Windows 8 doesn't have the wifi hotspot option but still one can create a wifi hotspot using windows 8 and can distribute the laptop's internet connection with the help of wifi. This is really easy job and you can create your own wifi router with the help of your laptop in second. If you don't know how to create a hotspot in windows 8 then kindly read this guide:
Learn to create wifi hotspot in windows 8 – Convert your laptop into a wifi router
In this guide you will learn how to make a wifi hotspot in windows 8, but at the end of the day you will never know how to start the same hotspot everytime you restart your computer. A lot of users have actually complained about the problem, that as they restart the computer the hotspot vanishes, and when they try to re-create the hotspot in windows 8 then due to some unknown errors the hotspot never gets created. So, I thought to post a solution of this problem, actually the things must be like this:
You create a hotspot in windows 8, once.
After you have created the hotspot, you may just need to start the hotspot every time you re logon to windows.
The first thing has been explained in the prior guide, but the second one will be explained below!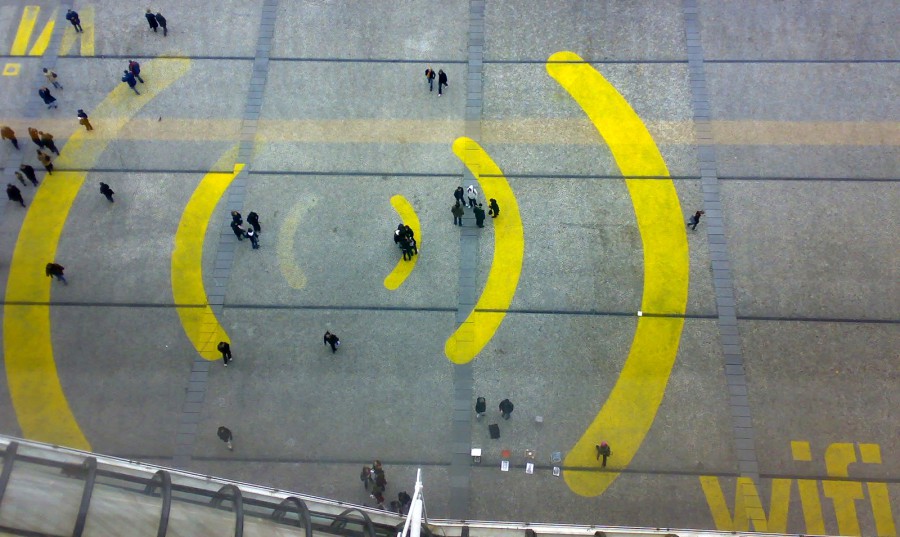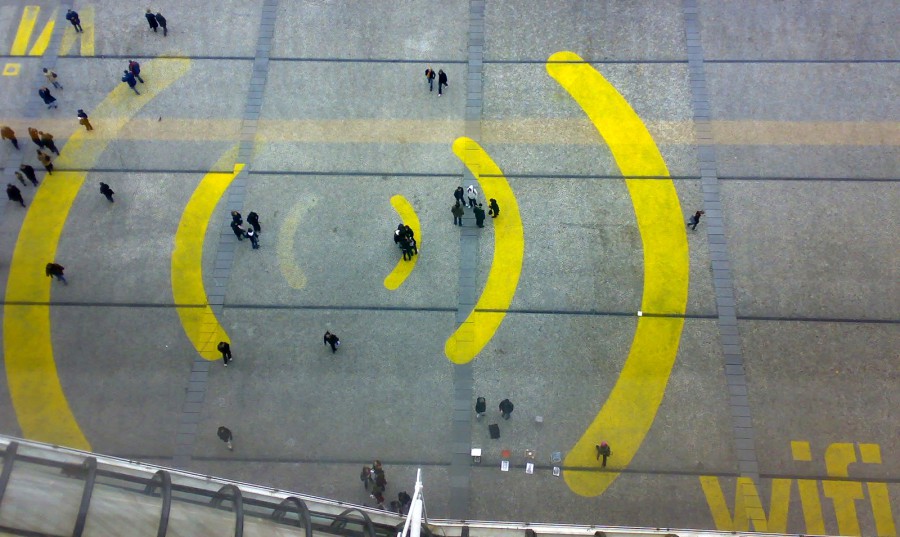 Learn to re-start windows 8 wifi hotspot, after restarting your laptop:
You need to follow these small steps:
Create a new notepad file, and write "netsh wlan start hostednetwork", after writing this click on the

File >> Save As

. There you will need to name the file as start_wifi.bat (the extension .bat is important, as it will make the notepad file as a executable cmd file)
After you have saved the file as a batch file, you just need to run the file as the administrator, this will restart your wifi hotspot, with same network name and the password which you gave while creating the hotspot, after you have restarted your laptop. Please keep in mind to run the start_wifi.bat file as the administrator and if you don't know how to do that, then right click on the file and there will be written "Run this as admin." just click on that, and you are done.