You might have heard about WordPress before and chances are that most of the users may already know about it. But there are lot more which don't understand that what is meany by WordPress and for what purpose it can be used. They think WordPress to be a kind of software which is just a myth to be learned. Today, I decided to give you details about the WordPress basics so that people all at the internet may come to know about this amazing tool which can be used in lot of different ways.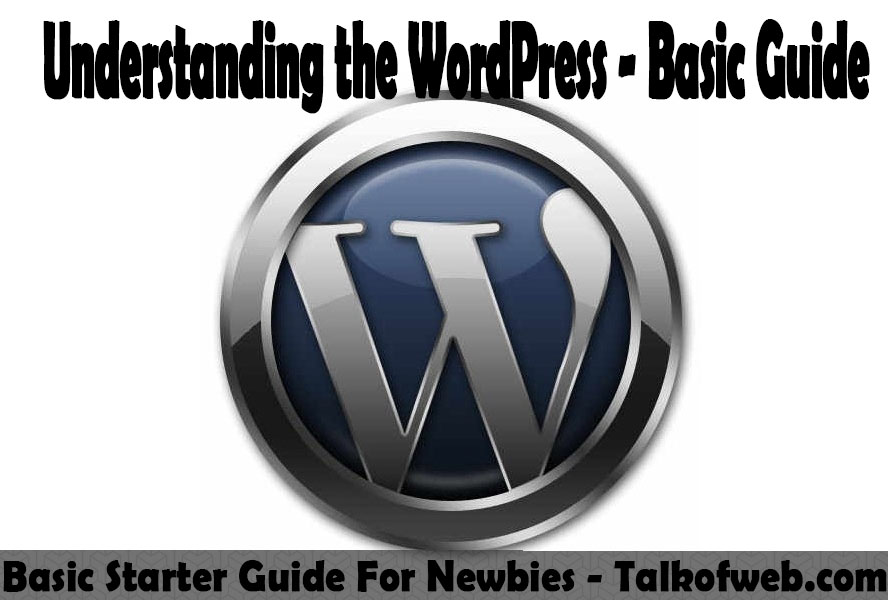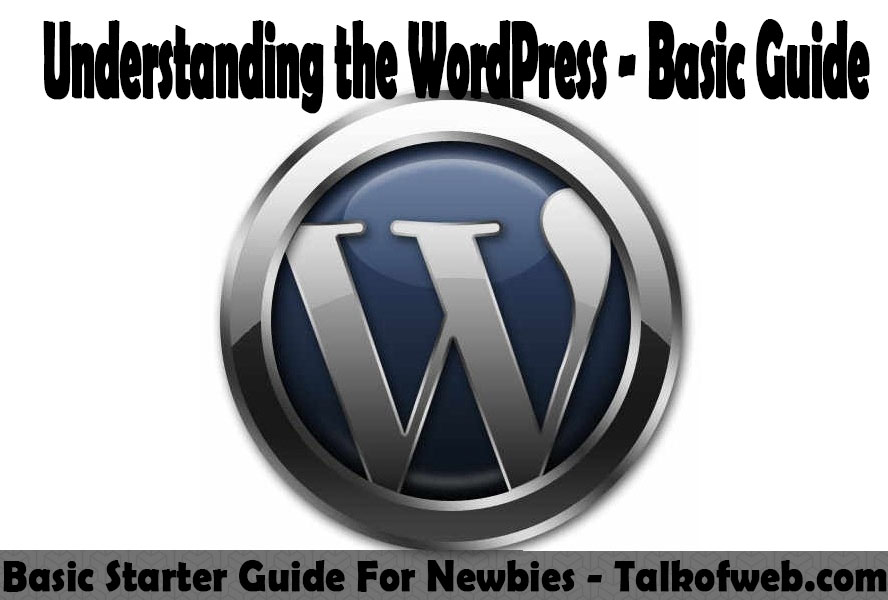 What is WordPress Basically? – Knowing WordPress basics!
WordPress is a CMS (content management system) which can be used to generate content quite easily. It's something which you can use to write your content in the most easy way and then hit a button to publish it at the internet. Like suppose you want to publish some sort of news over the internet and you don't want to hire someone and design the page layouts for you then, in this case WordPress is for you! You can install it and then you are able to post anything over the web with quite an ease.
It is an automated system which can be used to write the content and publish it in no time over your site. Any one can use it for any purpose, like suppose journalists can use it to show of their views and news to the world.
Basic Steps for Starting your own WordPress:
You first get a hosting plan to host your site over the internet. A hosting plan is something which gives you space over a server to let you host your site. To learn more about hostings and finding a best wordpress hosting read: Choose the best wordpress hosting for your New Blog
You choose WordPress as your content generator and then install is over your purchased hosting. Luckily, we have a guide here to make you learn that how can you install wordpress over your web hosting. Read: Learn How to Install WordPress at Your Host
After the successful installation you are now able to login to your WordPress site and start writing the stuff which you need to publish to the whole world. In this way you can show off your pictures, your details and anything which you think can be interesting to the world out there. If you don't know how to publish and write over wordpress then read this guide: Learn how to writea blog post on WordPress
All the above described way was a paid solution to start writing your content without any knowledge of development. But at the same time you can use pre-hosted blogs where you don't need to purchase any hosting like blogger.com and wordpress.com but standard solution is to use a self hosted CMS so that you can manage it with freedom.
Which Freedom is offered by Self Hosted WordPress Blog:
Now you might be familiar with WordPress that how it operates and what is the purpose of a WordPress like CMS. We can use WordPress for following purposes:
You can publish images along with text with much ease just like using a social network, the difference is at social network audience is friends while at your self hosted WordPress the whole world can be the audience.
You can publish stand alone pages which can describe you and your blog and the reason that why your site is here.
You can easily offer others to signup for your site and can offer them many things which you even can't imagine at this level. I'll show you later in this WordPress series.
You can easily create your online magazine using the WordPress and can post things with quite an ease. You can build an active audience in this way.
You find a platform to speak your views and to publish them to the world.
There is a lot much flexibility which this content generation software i-e WordPress can offer to you. Subscribe to this site and then you will be able to get as many tutorials as you want just for free.