Any mac user who has an experience of using the machine for the past two years, knows about Activity Monitor. It's a program which shows the running processes of the entire system. A lot of these processes don't make sense to a common user. Normally he is alarmed when he suspects a system slowdown and in an attempt to fasten up his slow mac, he attempts to close down different processes.
Learn: Troubleshoot: Kernel Task Goes to Maximum CPU Usage in MacBook Pro / Apple Notebooks
Solution: hidd process taking up excessive CPU and Memory
One of such strange and obfuscated processes is an hidd process. It's a short for Human Interface Device Daemon. The process hidd is designed so that any input device attached to your macbook might work properly. For example, input devices like keyboards, mouse and trackpad work using hidd process. The user which runs this process is _hidd itself. Therefore, it's not advisable that you quit the process using activity monitor. Surprising part is, that even if you quit hidd, it will restart on its own. For a brief period, you will not be able to use your mouse and other human input devices like keyboard. Apple would come to your rescue, and the daemon would start automatically.
However, if hidd is taking excessive memory and you want to get rid of it, then it's advisable that you restart your system. Once you'd restart your system, hidd process would come back to its normal routine. Any redundant processes would be killed.
hidd process might be preventing your device from sleeping
It's a pretty common and old issue. Sometimes, hidd process becomes the reason for not allowing your macbook to sleep. A normal user upon visiting his machine logs finds reason such as, the following:
Nov 05 08:10:39 TARDIS kernel[0] : [HID] [ATC] AppleDeviceManagementHIDEventService::processWakeReason Wake reason: Host (0x01)
Normally, Wi-Fi is the only reason behind this particular behaviour. Before putting your device on sleep, make sure that you have turned off your Wi-Fi. This way, no internet connection would allow your device to rest without consuming any additional resources.
You can stop this behaviour and allow your macbook to sleep by visiting the Energy Saver section in your macOS settings. Disable Wake for nework access and this would disconnect your Wi-Fi when your system goes to sleep.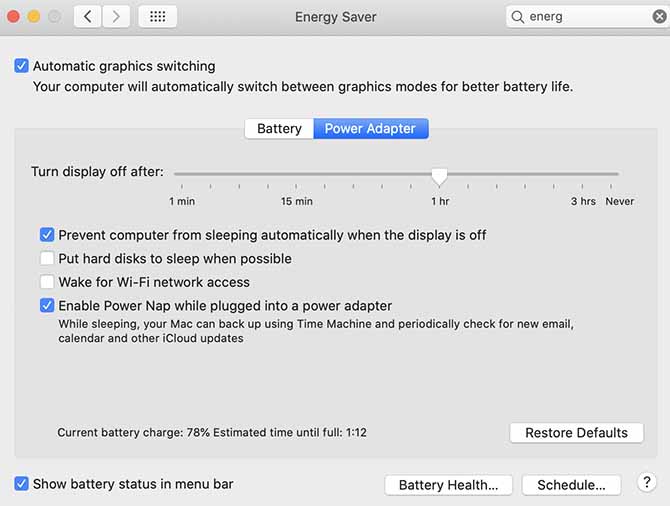 Conclusion:
hidd process is a default process running macOS. You don't need to kill it, because it's a system process. Every input device works through this daemon. Even if you try to quit the process, it will restart on its own. If the process is taking up excessive memory and is also preventing your macbook to sleep, then a better solution is to hard restart your macbook.