There are certain utilities which are present only in Windows. Apple computers have a different operating system, therefore, professionals sometimes need cross-compatibility to run Windows programs. Let's explore some best ways to run Windows programs on macOS.
1. CrossOver Mac – Run Windows app on macOS
It's a good software which allows you to run individual windows applications on Mac. CrossOver Mac is a paid software, and in case you want a free and open source version, look for Wine. It's like a master key which opens door of possibilities.
There are certain listed applications in CrossOver which work just perfectly. There are no bugs in these listed applications as everything from library to core files are pre-ready. Furthermore, you can also try to run unlisted applications using Foozleware, an inbuilt application installer inside CrossOver.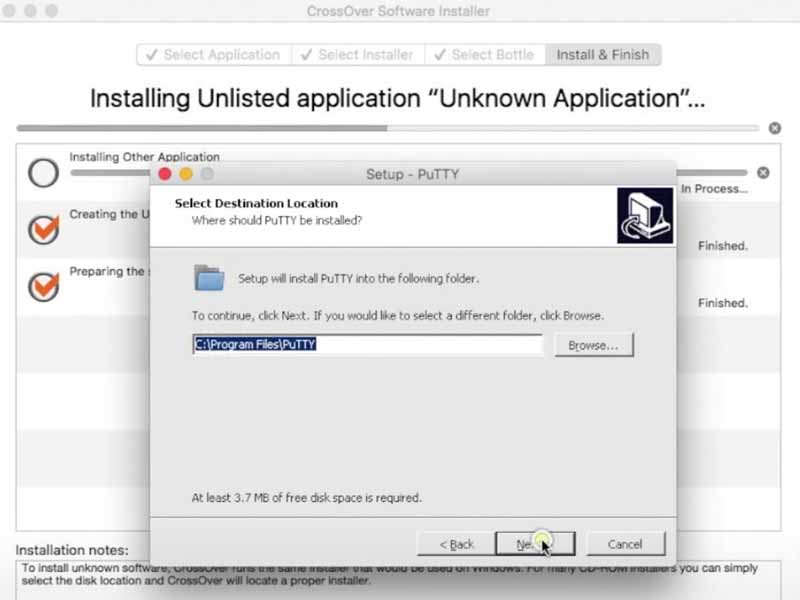 If you look for top supported windows application on CrosssOver Mac, then you'll come across Steam, World of Warcraft, Guild Wars, Internet Explorer 7 etc.
2. Wine for running Windows Apps on Mac
Wine originally started for Linux, as it allowed Linux users to run their favourite Windows softwares. It uses Windows layer and required files to run Windows executable software. You might face certain bugs while running an unknown Windows application on Wine.
It's originally meant for Linux, however, if you application is listed inside the Wine Application Database then you are good to go.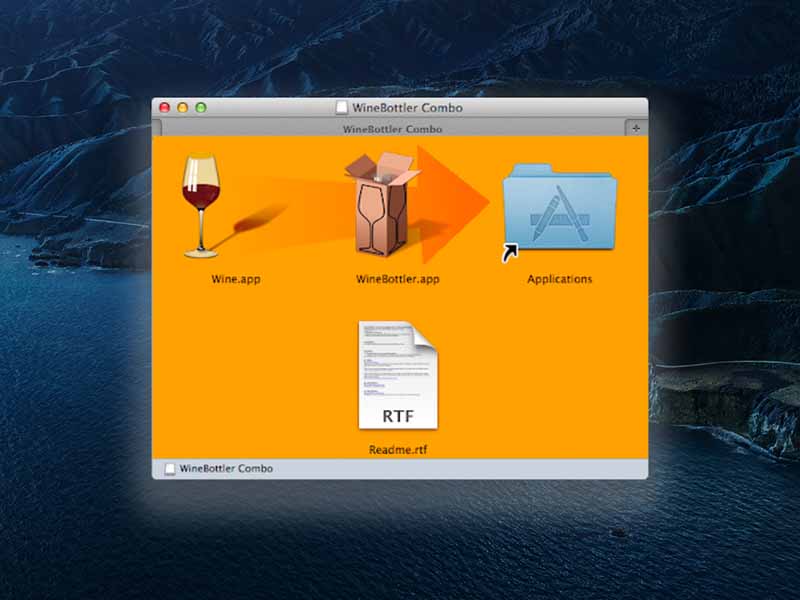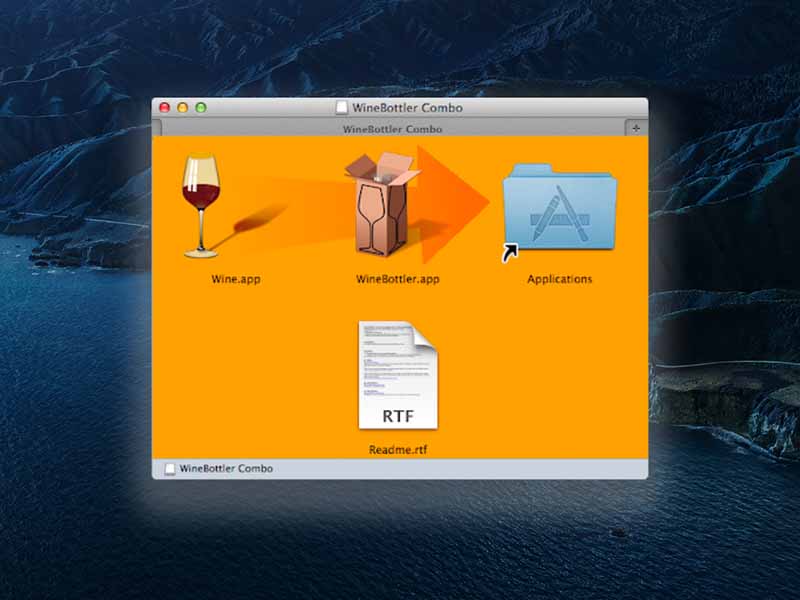 Wine Bottler and Wine, drag both into your Applications folder. Run Wine Bottler and it'll give you applications list which you can run on you Mac.
3. Remote Desktop Windows Connection
If you have another Windows computer, then you can use it to run those applications which CrossOver and Wine don't support. Surprisingly, a very few people know that they can run windows remotely inside their macOS running computer.
Furthermore, you can configure your Windows PC to run the remote desktop session using internet. This will allow you to run Windows software anywhere, anytime. Often Windows can be installed on a server to be used on Macs later.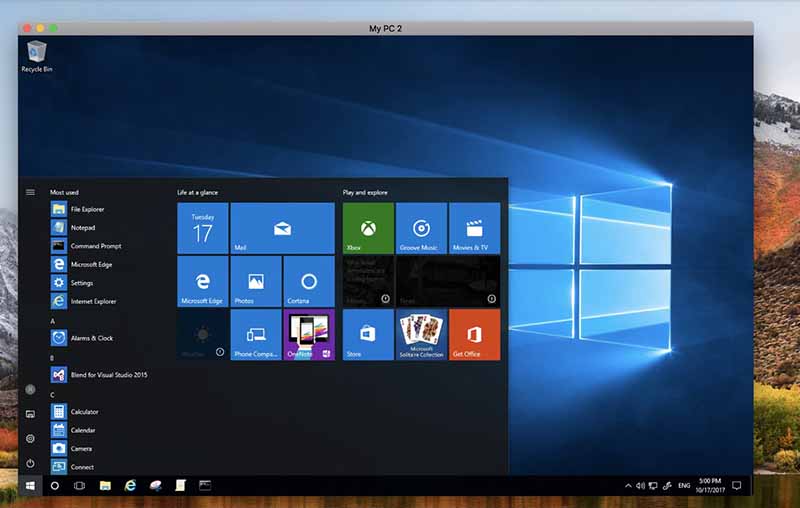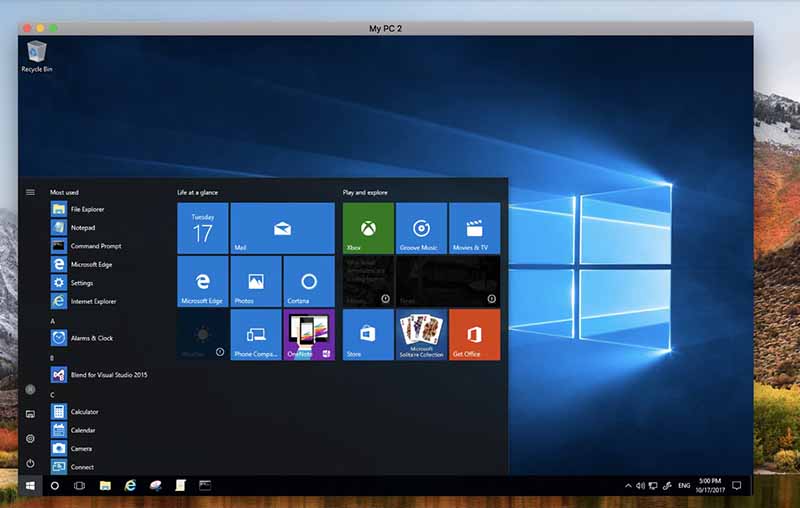 You'll need to learn how to run Microsoft remote desktop on mac, as you'll need to configure some settings and download Microsoft client for your mac.
Conclusion:
Running Windows applications on macOS is not an impossible thing. You can get full compatibility through a Remote Desktop Connection, or partial compatibility through software like Wine and CrossOver. Further, you can also install an entire Windows on top of your Mac.