You might have observed different fonts especially when you use word processing document or making any party invitation card or any sort of banner. Have u ever noticed that some of these fonts usually work on one operating system but not on the other operating system. Here the question arises that Why is it so?
The answer to this is that different operating systems deal with different fonts by default. Like there are fonts that run in Microsoft 7 but they do not open in Mac OS X, but there are some common fonts that run in both operating systems. These fonts are known as Web safe fonts.
Common web safe fonts:
There are five common web safe fonts that any operating system can operate, even the oldest operating system:
Arial
Courier New
Georgia
Times new roman
Verdana
Web safe fonts include sans, serif and typeface. Some of these were specifically designed for print while some for the screen legibility.
Arial: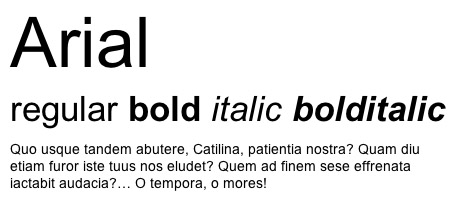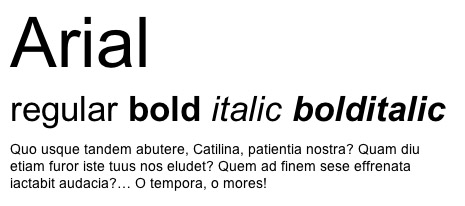 Arial font also marketed in software's as Arial MT is sans serif typeface. This type face was designed in 1982 by a group of 10 people and it was led by "ROBIN NICOLAS" and "PATRICIA SAUNDERS". This font was created in result of the other font known as Helvetica which was expensive in normal use. Arial has different types as well like bold, italic, black, narrow, round, light, light italic. Below given is the sample of this font:
Hi! I (Arial) am a web safe font.
Courier New:


It was created in 1955 by "HOWARD BUD KETTLER". It is a monospaced slab serif. This family consists of fonts like courier new, bold, italic, Baltic, CE, CYR, and new TUR. This font is having wide spacing with typewriter type writing. Below given is the font of courier new:
Hi! I (courier new) am a web safe plant.
Georgia: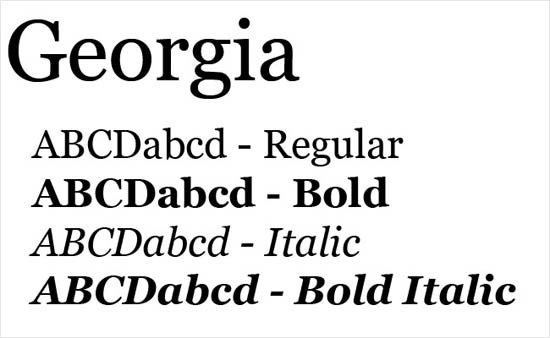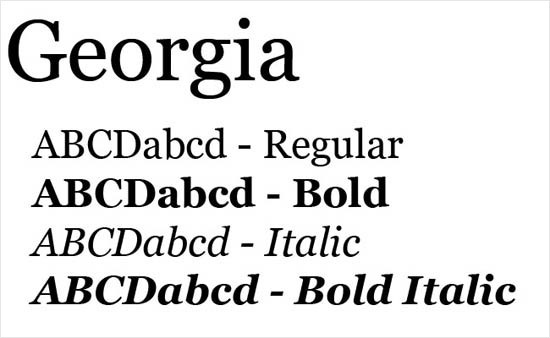 It is a transitional serif type face. It was designed by "MATTHEW CARTER" and hand hinted by "TOM RICKNER". This font appear elegant but on low resolution screen or legible print. The font Georgia along with its sister font verdana were introduced in 2011 due to the excessive use of these style fonts in web designing etc. Its font is stated as under:
Hi! I (Georgia) am a web safe font.
Times new roman: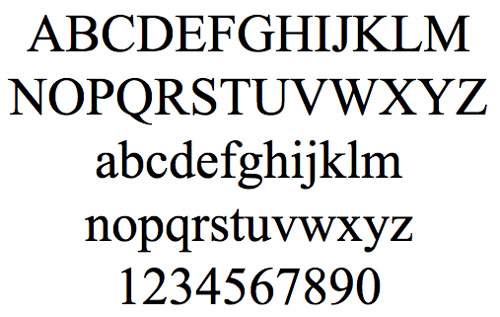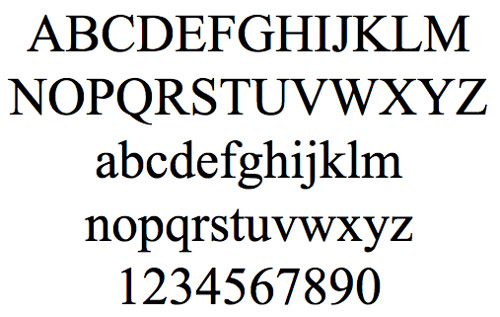 It is a serif typeface and one of the most common fonts used in the documents like Microsoft word or in student's assignment. You will be aware with this font. Well for its origin or designing this font remain controversial but some says that it was originally designed by "WILLIAM STARLING BURGESS". It is a font with narrow spacing but gives a formal look in any document. Times new roman font is as under:
Hi! I (times new roman) is a web safe font.
Verdana:

Verdana is one of the most interesting fonts with wide spacing and generous width. It has its unique style. It was designed by "MATTHEW CARTER" and hand hinted by "TOM RICKNER". Verdana is a spacious font with readable size in small.  Verdana font is written below for the illustration:
Hi! I (Verdana) am a web safe font.
Use of web safe fonts on web:
Well! The answer to this is that usually when you load something on web page with the fonts other than the above mentioned fonts, the systems do upload that fancy or scripty writing but your browser will choose it of its own while uploading that file or document something like that:
Your file has been uploaded
Here comes the use of web safe fonts, that it does not destroy or encrypt your data rather it changes it into default browser font and upload your data on web. Isn't it interesting?
Advantages of web safe fonts:
There are two operating systems that are used by the majority of the people. One is Microsoft windows 7 OS and Mac OS.now both the computers have their own fonts installed in them by default. Microsoft cannot use the font of MAC unless it is available in MAC OS too. And vice versa. So if it does not show a font correctly, the document can change its impact on people.it might look strange by nopt adopting the right font. So the font which is common in both of them, known as web safe font is used.
Moreover now it is necessary to make majority of the font's web safe and set a standard of font universally. The five web safe fonts mentioned above are very useful in the sense that we are able to understand our assignment properly.
One of the drawback of web safe font is that if it's not available in the operating system than by default the text will be changed according to that operating system.
So in this way web safe has it's pros and cons. Overall if we analyze it, it is one of the best thing.