Have you just downloaded the portable tor browser bundle to view some banned educational videos in your country over the internet. But you got disappointed when you came to know that you can't use Flash player to play the famous flash content with your portable Tor browser. Don't worry here is a way using which you can easily install flash player plugin in your portable tor browser for the anonymous surfing.
How to make Flash Player work in TOR Browser Bundle: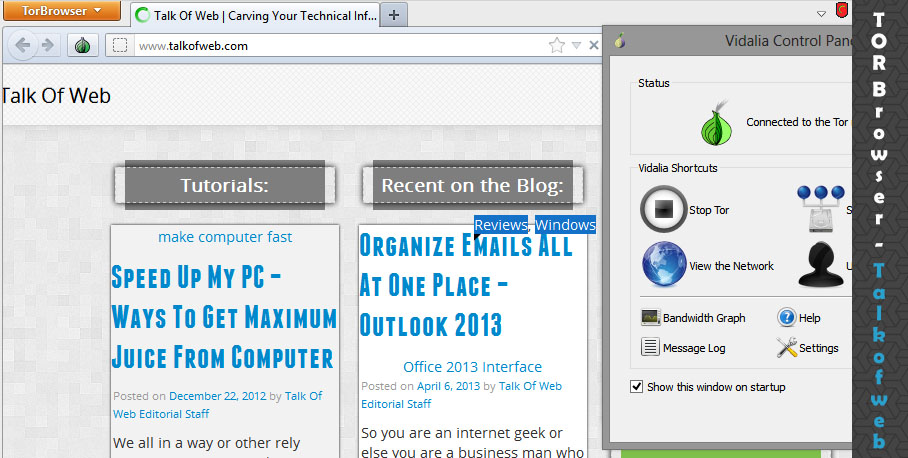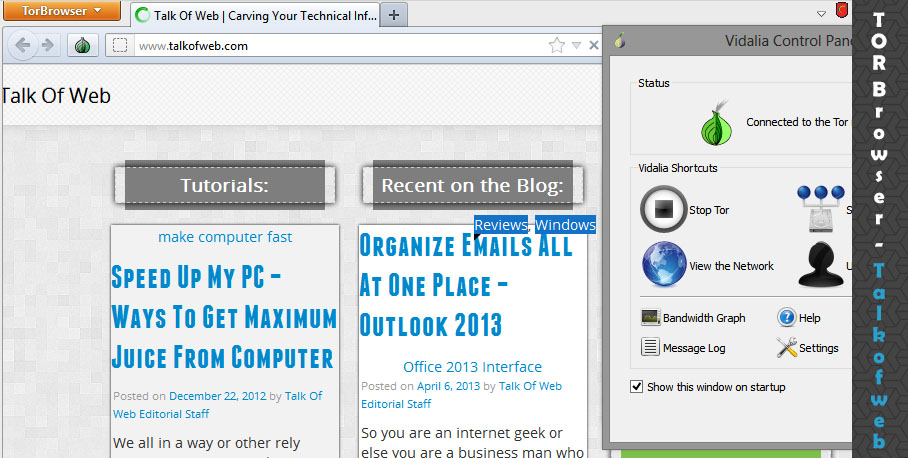 After you have downloaded the TOR Browser bundle now you can easily get the flash content work in it by following the procedure.
1- You must have installed Adobe Flash Player. So you just need to grab the plugin files, So go here: C:\Windows\SysWOW64\Macromed\Flash and copy all the files.
2- You need to locate your portable copy of the TOR browser bundle and then from there go to : Tor Browser\FirefoxPortable\App\Firefox\plugins and paste all the copied files here.
3- Re run your TOR browser bundle to connect to the TOR network and then portable browser will be fired up once connected. Go to Tor Browser (That orange icon on the top left corner)> Addons > Plugins and Enable Adobe Flash Player and do remember that you will need to enable this at every launch of tor browser. Enjoy!