Touch disease? It's not a name for a biological disease but a name for the touch problem that is occurring in iPhone 6 and 6 plus. I am no Apple enthusiast, quite to the contrary I like Android. I have been observing internet going crazy over Samsung's Note 7 explosion problem. All I can say is that these kind of design flaws are more common in the tech world than you think, there have been numerous reported incidents where a specific model of a manufacturer got a design flaw and they had to cancel that product. But here is the thing that I admire about Samsung, they know how to pay for their mistakes. They did a world wide recall and even after that when the problem wasn't fixed they refunded each and every person who had the device. Apple fanboys are finally admitting that this was actually the way how you treat your customers after the touch disease and Apple's address towards this problem.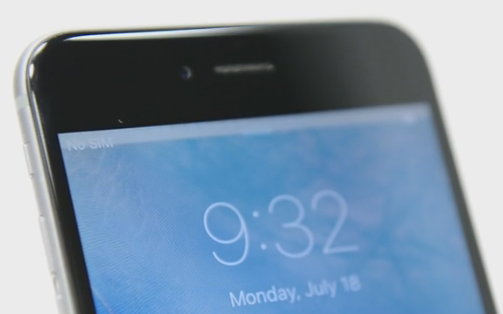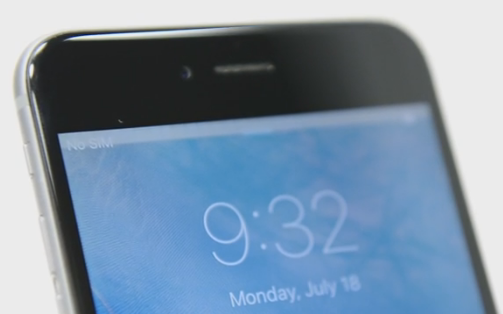 iPhone 6 and 6+ Touch Disease
My brother had this touch problem with his iPhone and he had to wait for several minutes in order to get his phone working again. So what happens in a touch disease is that the phone get's hung for several minutes and there is always grey flickering over the notifications' area. You cannot basically do anything about it except pressing the home button.
I went on Google to look into the problem and I was shocked with the number of people who were facing the same problem and a lot of people were referring to it as a touch disease. It means that the problem was so usual that they have a name for it. Surprisingly enough it is happening after the two year warranty period is over. The people who are going to Apple for a solution, they are asking huge sums of money for a replacement unit.
They are not even admitting that this is a design flaw and more and more people are complaining about this non-user-friendly behaviour of the company. This growing number of people with this problem is actually proving to be a strong factor in pushing Apple towards finding a cure for this. While they keep on denying this problem of its existence.
There are total four numbers of legal class-action suits have been filed in the courts of law. Two in USA and two in Canada, all the case allege the company of knowing the flaw and denying to take an adequate action.
In August, the first case was filed in California, expanded this month. Including three law-firms and many plaintiffs are added to the case.
All of these plaintiffs made somewhat similar statements stating that they are being asked hundreds of dollars for a problem that occurred due to a design flaw.
"You miss calls, you can't text, it's a horrible piece of crap," said Trina Rae Wiegers from Prince Albert, Sask., the lead plaintiff in one of the Canadian suits.
Number of complains are being registered on various discussion sites and social media.
The touch disease has even sparkled a hashtag on Twitter. "#touchdisease it's a thing, it's serious," someone tweeted last week. "You need to take responsibility," another person tweeted to Apple's CEO, Tim Cook.
@tim_cook Could you address 'Touch Disease' on the iPhone 6+ Model? My phone has it and you need to take responsibility. #TouchDisease

— Josh Wallis (@Joshy_Wallis) October 7, 2016
Keep checking this article for updates on "Touch Disease".