Windows Store
Windows Store is Microsoft's version of app store. It is available on Windows 8, 8.1 , 10, Windows mobile, Xbox. Today we will take a look at some of the best app in Windows Store.
10. TuneIn Radio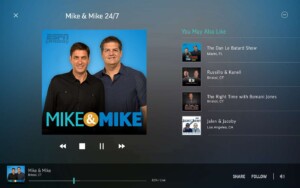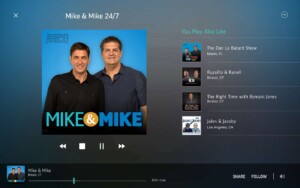 TuneIn Radio is the world's largest collection of radio stations and it's absolutely free. There are many categories like sports, news, music and talk radio as well as top podcast. Some of the main Highlights of TuneIn radio are:
Explore the world by listening to live radio from thousands of cities.
Listen to ESPN, BBC, CBS, TEDTalks and more.
Play programs in the background while you use other apps.
and many more.
9. Zen: coloring book for adults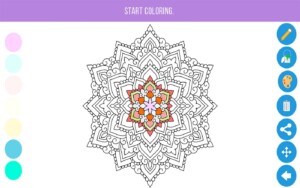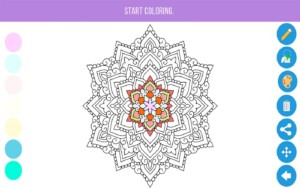 Coloring books are not only for juveniles but adults enjoy coloring too. It relaxes mind and take the stress out. Zen is a free coloring book app on Windows Store. It contains many colorless images that are ready to be filled.
8. Translator For Microsoft Edge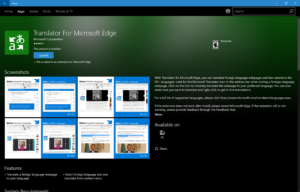 We all have landed on a website with spanish, russian or chinese.Well! With Translator for Microsoft Edge, you can translate foreign language webpages and text selections for 50+ languages. You can also select text that you want to translate.
7. Phototastic Collage
Phtototastic Collage is great app for making stunning collages. There are 100 of uniquely designed templates with photo effect some sticker.
Highlights
100+ collage templates with upto 25 photos
Free mode with unlimited photos
Photo frames
Text and Stickers
Built in action camera
Adjustable inner and outer borders
Photo shapes/masks
6. Audible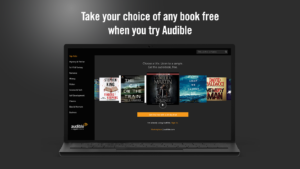 Audile is by by far one of the best app but the reason that doesn't make it to the top is it's a paid services. Your first title will be free there are over 200,000 tittles. The great thing is that you can listen to the book and do some else with it you don't need to put all of your focus onto the book.
5. Flipboard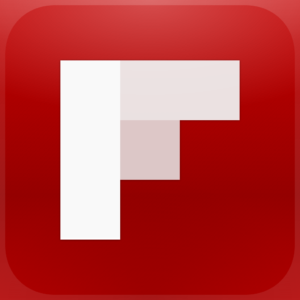 Flipboard is your personal magazine. It is the most popular way to catch up on the news you care about, read stories from around the world and browse the articles, videos and photos friends are sharing. Flipboard is the fastest way to get the news from around the world.
4. TeamViewer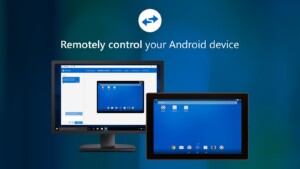 Remotely control Windows, Mac and Linux computer with this app. TeamViewer is the most easy way to do stuff on the other side of the device. Also, it offer Highest security standard.
3. Adobe Photoshop Express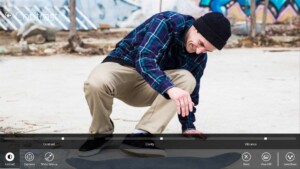 This is by far the most powerful tool in Windows Store to edit photos. Adobe is well known for it's products for photo and video editing and this one is no less. On-the-go photo editing was never so fun, fast, and cool. Touch your way to better-looking pictures with automatic fixes and filters. Get your pictures to pop! And after sharing, you'll be the talk of your friends.
2. Pandora
Pandora is well known in Music world and this app is too good. Millions of songs to choose from and it also work with Cortana.
Exclusive features for Xbox
Set your own soundtrack with uninterrupted personalized background music on the Xbox while you game.
Easily pause and resume your music or skip to the next song via the guide.
Adjust the volume between your game and Pandora music for the perfect balance.
Sadly Pandora is only available in US Australia and new Zealand.
1. Netflix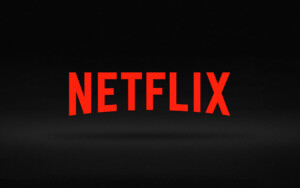 Netflix is the world's leading subscription service for watching TV episodes and movies. Netflix on Windows Store have a slick GUI (Graphical User Interface). Hundred of television series and all are updated regularly. It's paid subscription stating at $7.99 .