Contacts are important, because, in this fast-moving world, almost everyone needs to make a call to his co-workers, friends and family. Therefore, whenever someone switches or changes phone, the availability of old contacts on the new phone is an important thing to consider. As a result, this guide shares the easiest and smartest way to transfer contacts from your android phone to iPhone.
Use Google account to sync and backup Android contacts
You need a Google account attached with your Android in order to sync your contacts. Go to your Android phone's settings and add a Google account. After adding the account, just use Sync Contacts option to backup every contact. For example, in Samsung you need to visit Accounts and Backup > Accounts > Add Account.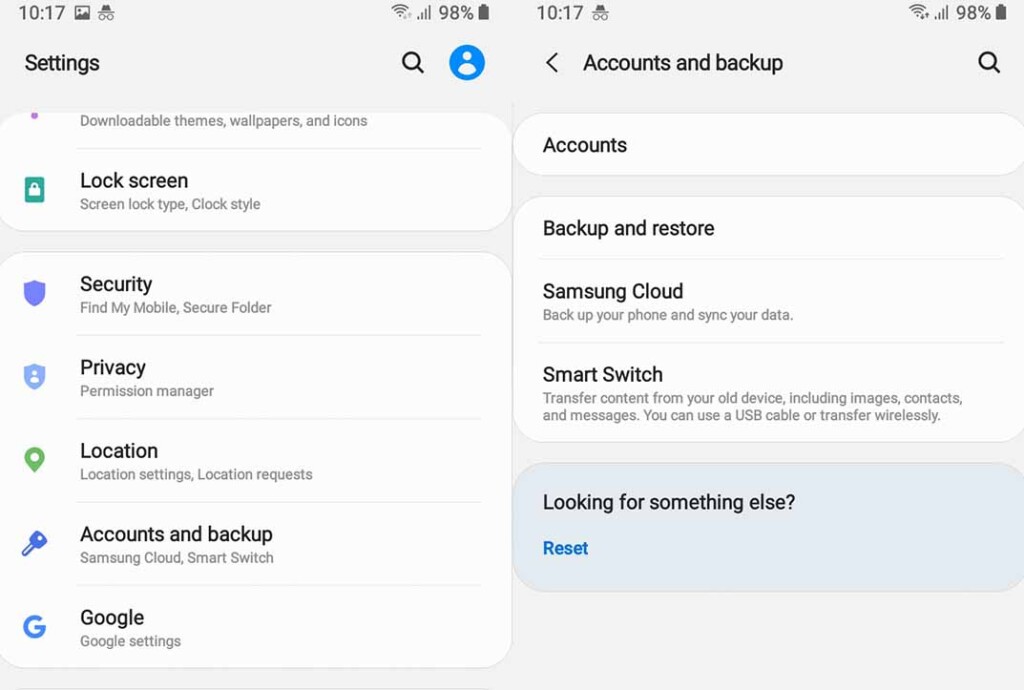 Since these contacts are synced with your Google account, now you can transfer these to your iPhone. Furthermore, you can also visit Google Contacts in your browser to check if the contacts are synced or not.
Resync Google contacts inside iPhone
The second and final step to get your android contacts inside iPhone is also a simple one. You need to add the same Google account in your iPhone. Head to Contacts > Accounts > Add Account > Google.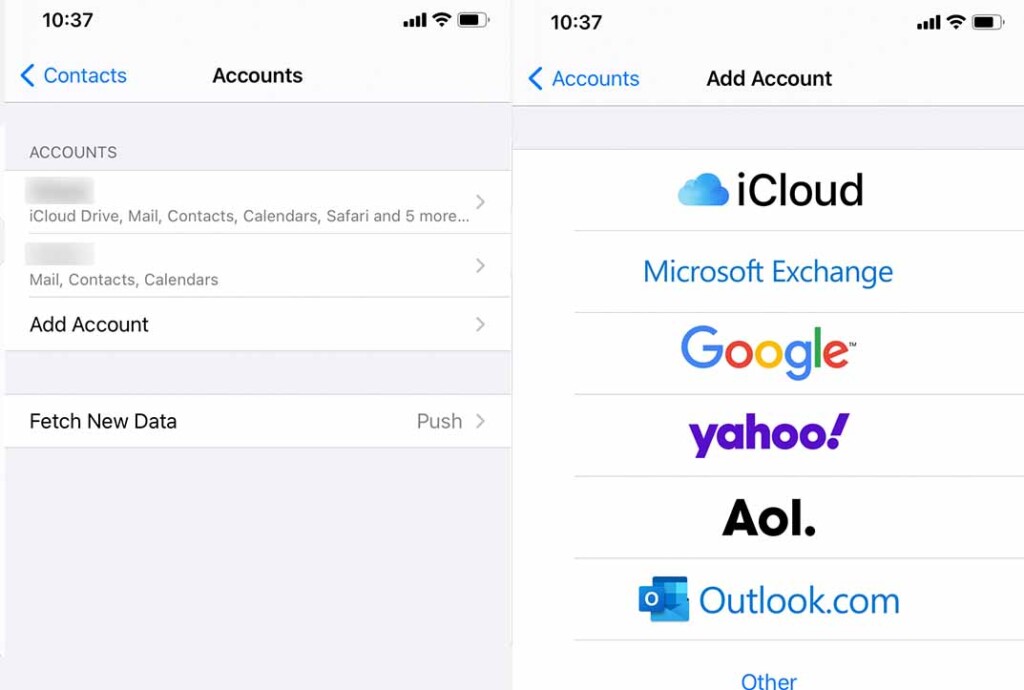 iPhone will make sure to sync all those contacts which you had synced from your Android phone. This doesn't work backwards, if you add a new contact to the iPhone, it will not sync with your Android through Google account.
Conclusion:
This means that if you have two cellphones, one android and other iPhone, then you can sync both of them. This makes sure that the contacts available on android are also present inside iPhone. There are other ways which allow such cross-compatibility in an android-iPhone atmosphere. It's by far the easiest and smartest method to transfer Android contacts to an iPhone.
picture: needpix | pixnio under cc license