Adobe products play an important role in the workflow of a video editor, graphics designer or document compiler. In recent versions of Adobe Premiere Pro, Photoshop, Illustrator a specific kind of error is causing a lot of troubles in the macOS Catalina users. The installation fails to start and throws the following error:
The installation can not continue as the installer file may be damaged. Download the installer again.
The above mentioned error troubles the person who is attempting to install the adobe products. Therefore in a desperate attempts he re-downloads the installation file only to face the same error again. As the installation files of adobe recent software are huge; therefore, it takes a lot of time.
Troubleshoot: Download Installer Again error in Adobe Products on macOS
After downloading the Adobe Photoshop, Illustrator or Premiere pro, sometimes the macOS is unable to install and it throws an error asking the person to re-download the application. The solution lies in two steps:
Running the installer by exploring the package content
Allowing the installer to run through the security and privacy checkpoints of macOS
The procedure of adopting these two steps is as follows:
1. Running Adobe installer by exploring the package content
After mounting the dmg file, open the mounted volume. Fine the install application and right click to Show Package Contents


A new window with the contents of the Install application would open. Go to Contents>MacOS and right click Install and click Open.
The macOS Catalina would ask if you want to open it, press Open.
2. Allowing the installer to run through the Security and Privacy checkpoints of macOS
The installer would open, after some time it might throw another error that some library file could not be opened or accessed. Open System Preferences>Security and Privacy of macOS.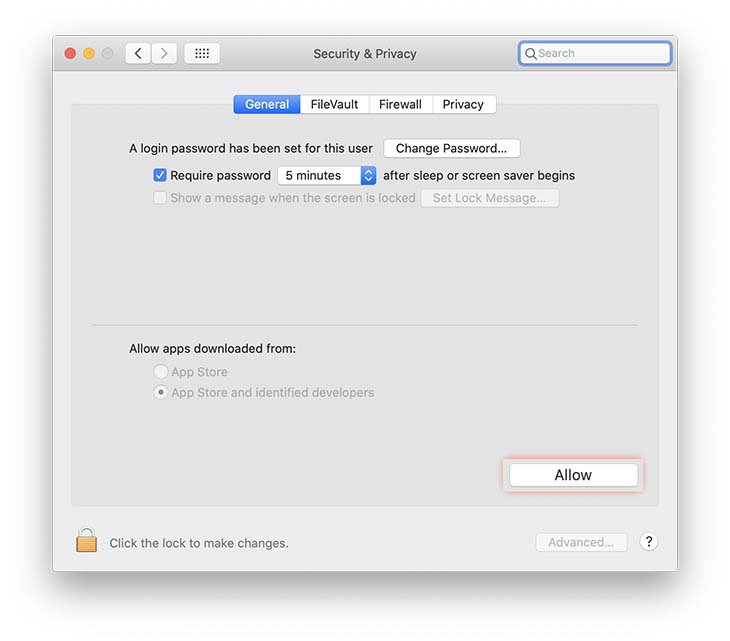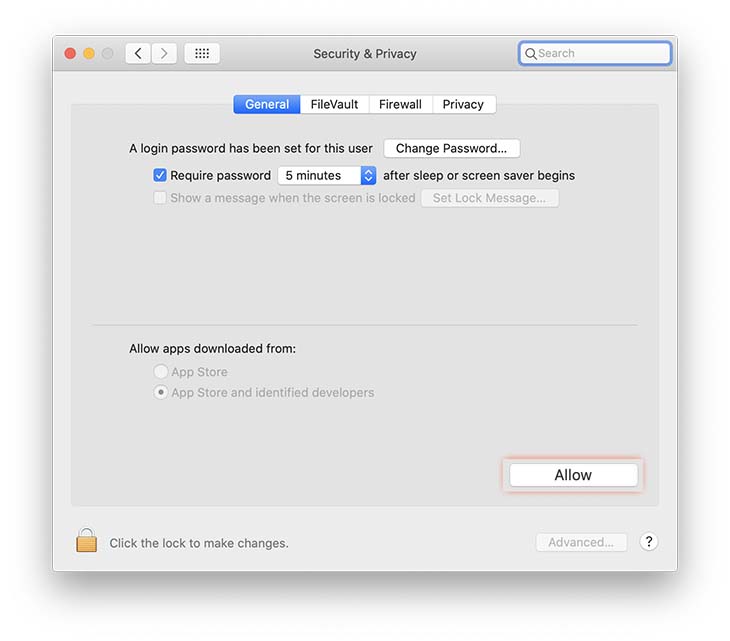 On the screen, press Allow and after that re-run the installation through the same procedure as told above in under the heading 1 i-e Running the installer by exploring the content. Before pressing allow, don't forget to click that lock button on the bottom right corner of the window to unlock the Allow button.
The above mention procudure would solve the corrupt installer error in macOS as far as the Adobe products are concerned. The above mentioned error is most seen in the Catalina due to the enhanced security.
If you are facing a similar error in other applications, do mention that in comment. I would try to troubleshoot that for you.