Apple has launched iOS 13.3 with cool new features and updates. It was not long ago when Apple launched 13.2 for the masses. iOS 13 contained some massive features, this new release doesn't come at par with iOS 13 release; however, new features are commendable. On December 10, Apple release iOS 13.3, this article aims to review new features and updates.
Screen Time feature gets an update, allowing-disallowing communications
Apple's Screen Time feature tells its user the amount of time which he spends using iPhone. It also delineates his activity with respect to application usage. The new iOS13.3 update allows users to choose everyone or iCloud contacts for making or receiving calls – along with messages and FaceTime – during allowed screen time.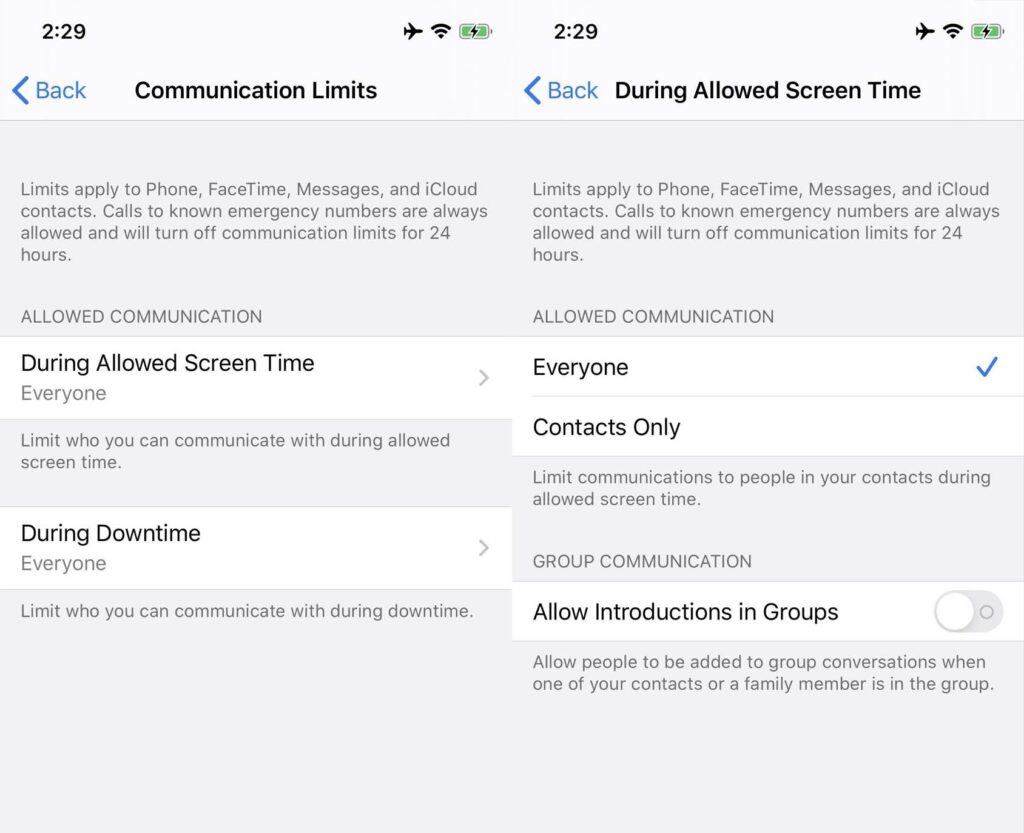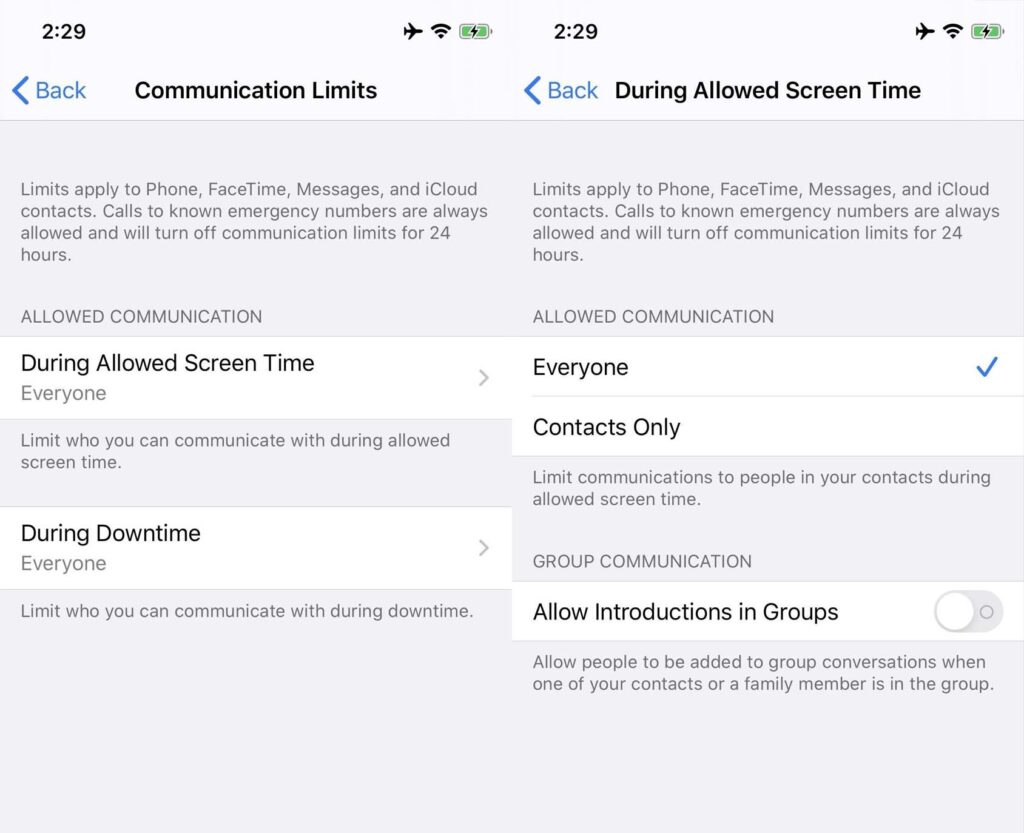 One can disable Memoji stickers
Like most people, if you think that Memoji stickers is not a good way to describe your emotions. Further, if you also think that it takes addition space under your keyboard, then with iOS13.3 you can disable Memoji stickers. That additional space, which Memoji stickers acquire when you open emojis – this setting is going to clear it out.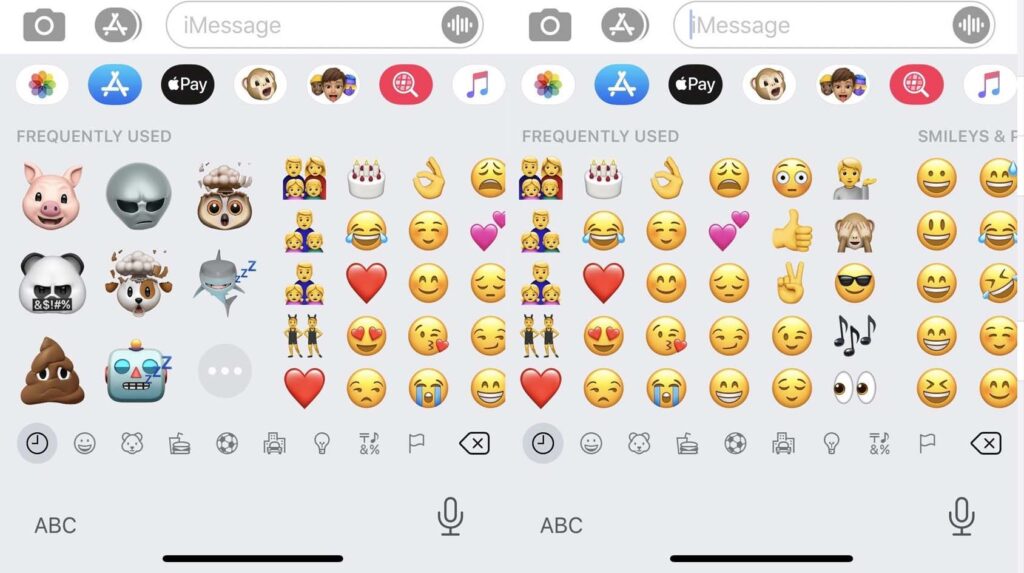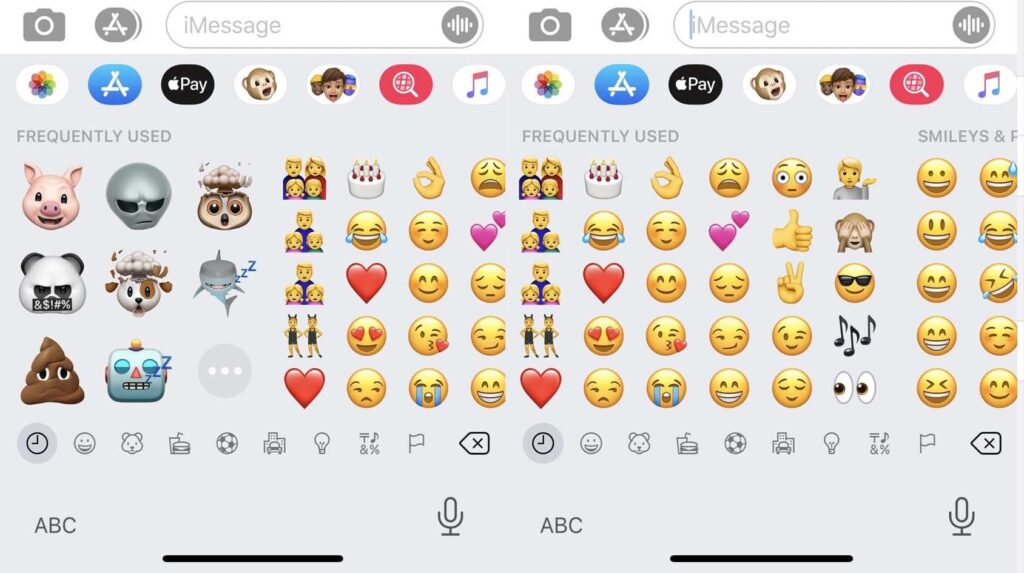 You can like or dislike an article in Apple News
iOS 13.3 has given you back one power which iOS13.2 had removed. Now the readers can like or dislike a news item published in Apple News. If you liked-disliked the news then you must quickly update your device to iOS13.3
Personally I believe, many people loved this feature. However, I don't know if Apple uses this feature to show relevant news to the readers.
Hot corners like MacOS is now available in iOS 13.3
iOS 13.3 like MacOS now provides hot corners. I like this setting personally, because dragging your mouse to one corner of the screen will trigger the action of your preference. This amazing feature of hot corners now also comes to iOs through 13.3 update. You can use this setting under AssistiveTouch. There are several hot corner actions available under the setting.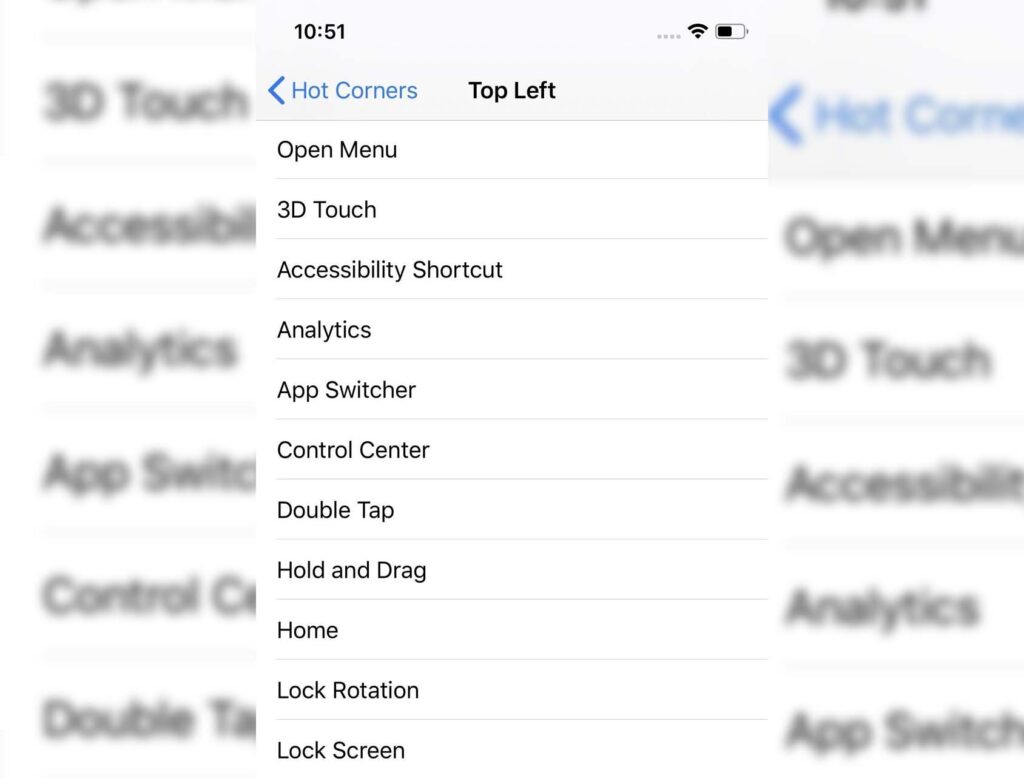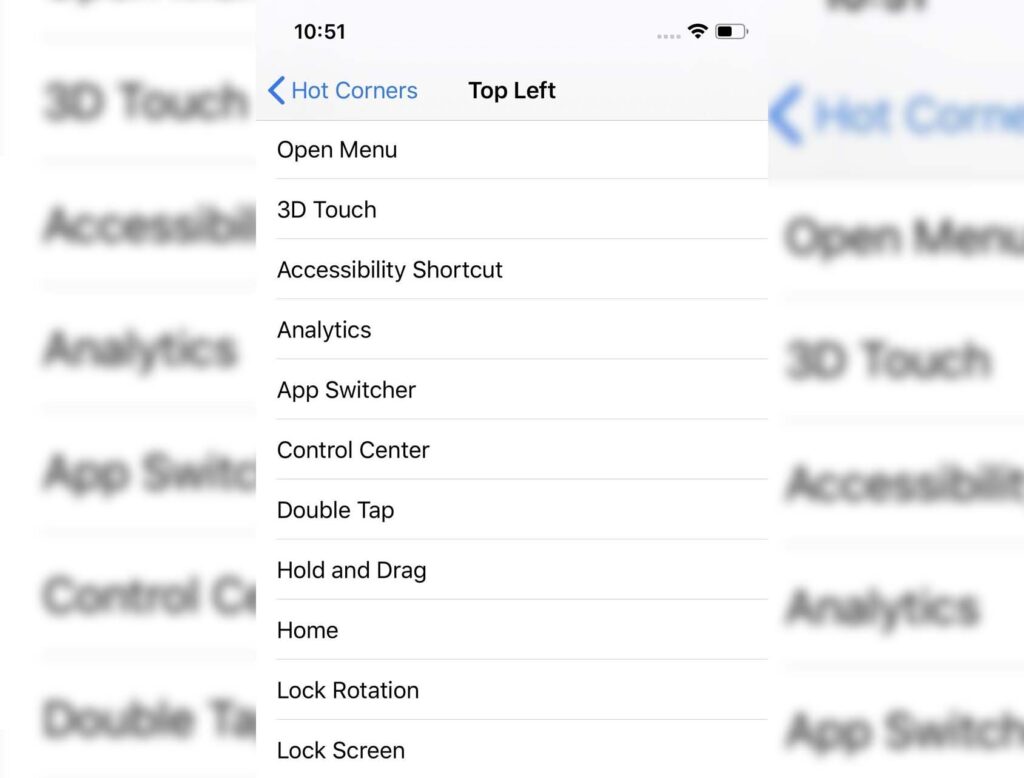 Further, there is a new dwell option which needs exploring under the pointer device settings of AssistiveTouch. Basically now your desktop mouse has obtained more freedom under iOS 13.3 due to these new settings.
Saving edited video in iOS 13.3 has two options – 'Save as a New Clip' returns
The famous option of saving edited video as a new clip returns. I myself was missing this option, because screen recordings after editing used to replace the parent clip. As a workaround, I used to launch a new screen recording to create a new trimmed clip; or used iMovie in some cases. This new feature of 'Save Video as New Clip" in iOS 13.3 is praise worthy.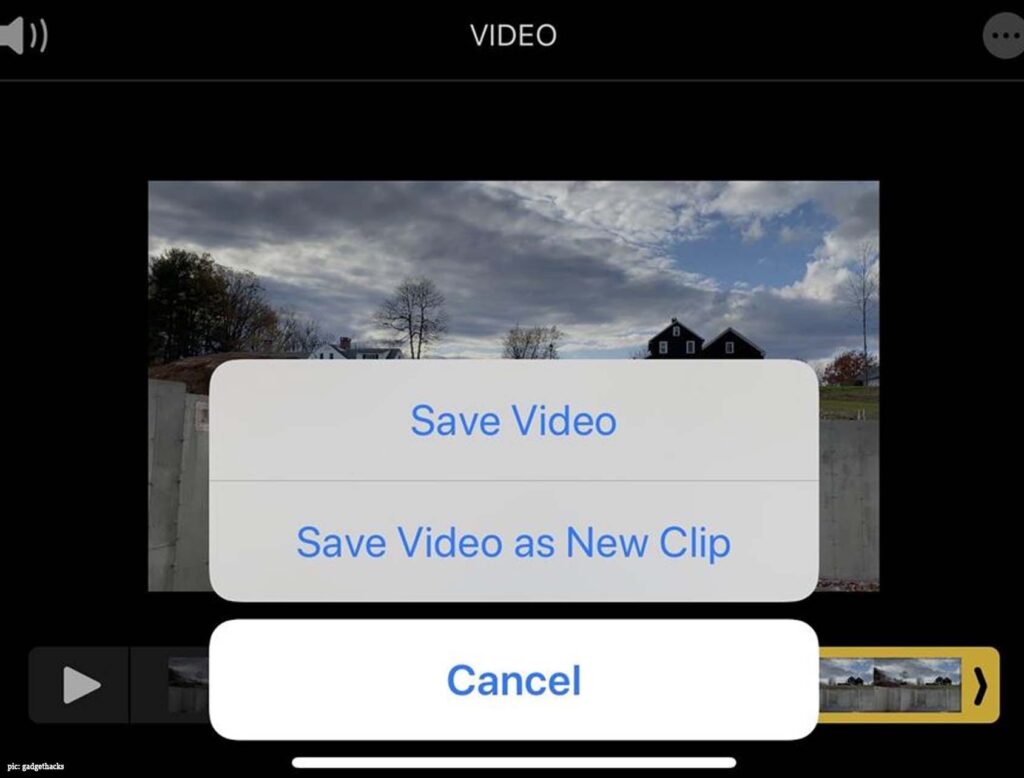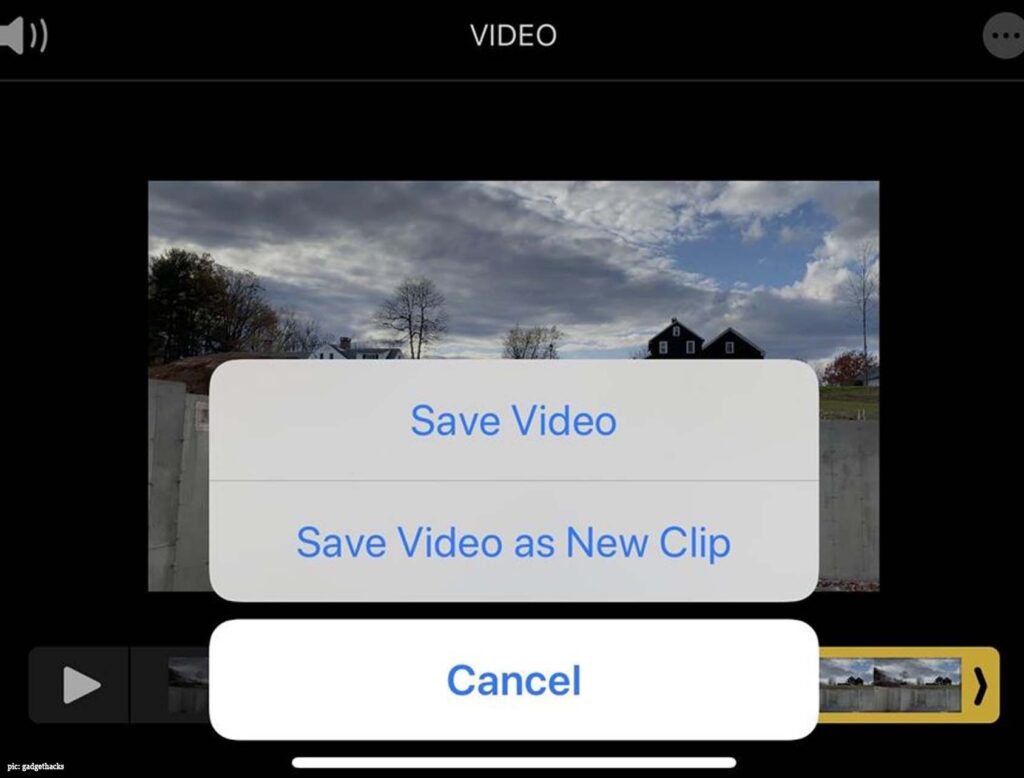 Multitaskers should try this update
According to Apple, iOS 13.3 has some multitasking patches. I remember switching between some apps, while previously opened apps used to refresh. This was an annoying experience. Imagine writing something in notes and opening browser to get some information. Due to memory problems, switching back to notes took a while for the Notes app to respond to previous changes. A detailed read of Apple release notes will reveal other patches.
Miscellaneous updates in iOS 13.3
There are other bug fixes like Mail app not downloading new messages, Gmail app not deleting emails, screenshots appearing blurry in messages, missed call badge not clearing in Phone app and turning off Dark Mode when Smart Invert was enabled.
Further, for US residents, Apple News stories in Stock App provides new features like multiple language option.