If you want to install Windows 10 then you can use a compact disk or DVD. On the contrary modern laptops just offer a USB port, therefore, it's important that you know how to install it using a USB disk. This guide explains using an official Microsoft bootable Windows 10 USB creator tool. It's a pretty easy software through which you can create a bootable USB disk and install Windows 10 to your system.
Download Windows 10 ISO file. Save it in a known location inside your computer.
Download Windows USB/DVD Download tool and run it. You can even run it in Windows XP, however, you'll need Microsoft .NET Framework 2.0 and Microsoft Image Mastering API v2. On other Windows versions this tool works out of the box.
After installation of the tool, find it on the desktop. Launch the software.
In the SOURCE give the location of the downloaded ISO file and press NEXT.
Select the USB disk or the DVD disk on which you want to write Windows 10 installation. It can also burn a DVD disk if you have a DVD-writer installed in your laptop.
Before you start copying files from the ISO to your desired portable storage i-e USB or DVD, make sure that your USB has nothing important. This tool formats the USB before writing a Windows installation.
Once you have clicked BEGIN COPYING the files from ISO will be transferred to the USB. If you are upgrading Windows, then just browse the USB and click the Setup icon. Otherwise, if you are installing a fresh copy of the Windows 10, then you need to boot your computer through the USB.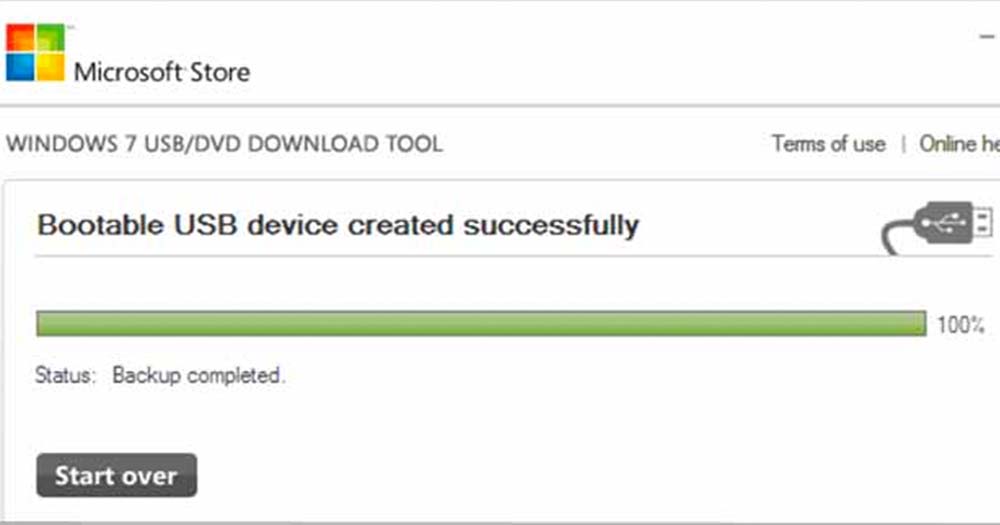 In order to boot your computer through the USB, you will need to change your computer boot order by opening BIOS setup. Put your USB Disk at the top and boot through it on the next restart.
Conclusion:
In order to make a bootable Windows 10 USB, you only need to use Microsoft official Windows USB/DVD tool. It's a great tool. You can also make bootable Windows 10 USB using other methods, as in earlier tutorials we used Power ISO to accomplish the task. However, this is a preferable method.