HP Printers on Macbook stopped working after Mojave, Catalina and Big Sur updates. The nature of the issue was simple, which is, on sending print command a pop up appeared on the laptop displaying one of the following errors:
HP Postscript pde.plugin will damage your computer
HP Smart print.framework will damage your computer
HP Printer PDE.plugin will damage your computer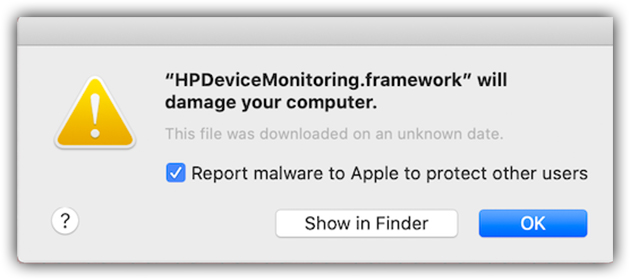 HP is a professional and well-reputed company, therefore, it contacted Apple for a possible solution. The issue happened unintentionally due to increased and updated security in Apple systems. Fortunately, all of the affected drivers are restored after HP worked with Apple. The proposed solution and workaround is as follows:
Three Steps: Solve HP Printer Malware Error in Mac OS Mojave, Catalina and Big Sur
First: You need to clean the application cache from your Mac. For that, you can download and install Cocktail. After running the app, go to Files > Clear Cache.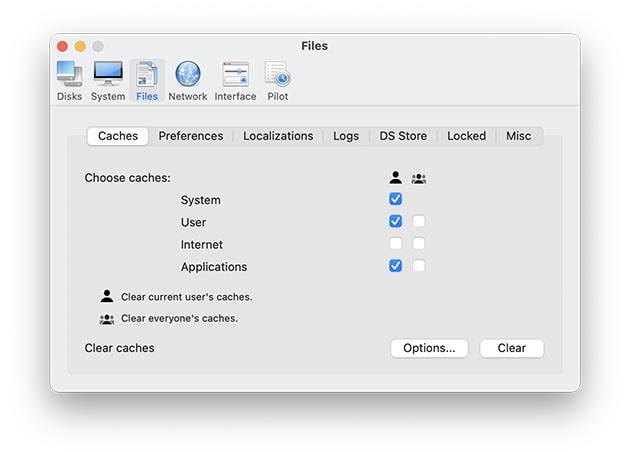 Second: You need to download HP Uninstall Utility and run it. It'll remove installed HP drivers which are causing errors in your Mac operating system. Those old drivers are not acceptable due to security issues.
Third: You have to install the latest version of HP Printer drivers for Mac. Carefully go through the installation. In case it asks for some permission, make sure you allow it from Settings > Security and Privacy > Allow.
Last: Go to Settings > Printers & Scanners. Select your printer and press minus sign to remove it. Again press plus sign and add your printer from the list. Now it's ready to be used properly.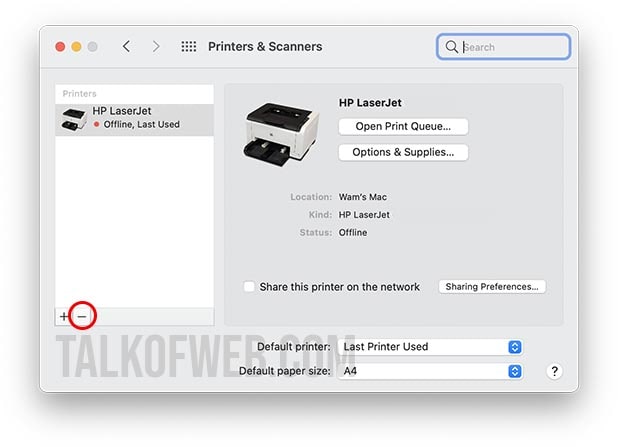 Conclusion:
After Mac OS Catalina and subsequent updates, certain printers stopped working. This guide explains a three-step process to re-enable HP drivers in Mac OS. After following this guide, Mac OS will not treat HP drivers as malware. The permission and security issue will stand resolved. You can easily print documents without any issue.