Everyone buys a cellphone but most of the people just don't know how to handle a mobile with care, they do some sort of foolish stuff with their mobile and then at the end just kill their beloved tech. Now a days, smart phones are more common among the people. Most of the smartphones are well manufactured by the companies in case of "Mobile Phone Safety" i-e those smartphones don't get damaged by small fatigues. However, in the other case there are a lot of smartphones which not only get damaged because of the faulty mobile phone handling tactics but also get out of order totally. So prevention is better than cure. At the end of this article you will learn how to better handle a smartphone with best mobile phone safety tips.
Learn to love your tech – Mobile Phone Safety Tips:
Buy a silicon Back Cover:
Most of the people just don't care for their smartphone body and let it get scratched from anywhere, but if you really want your smartphone to look like new every time, then choosing a good silicon back cover is a must. It will not only secure your smartphone from the scratches but will also make it safe in case you accidently throw it down.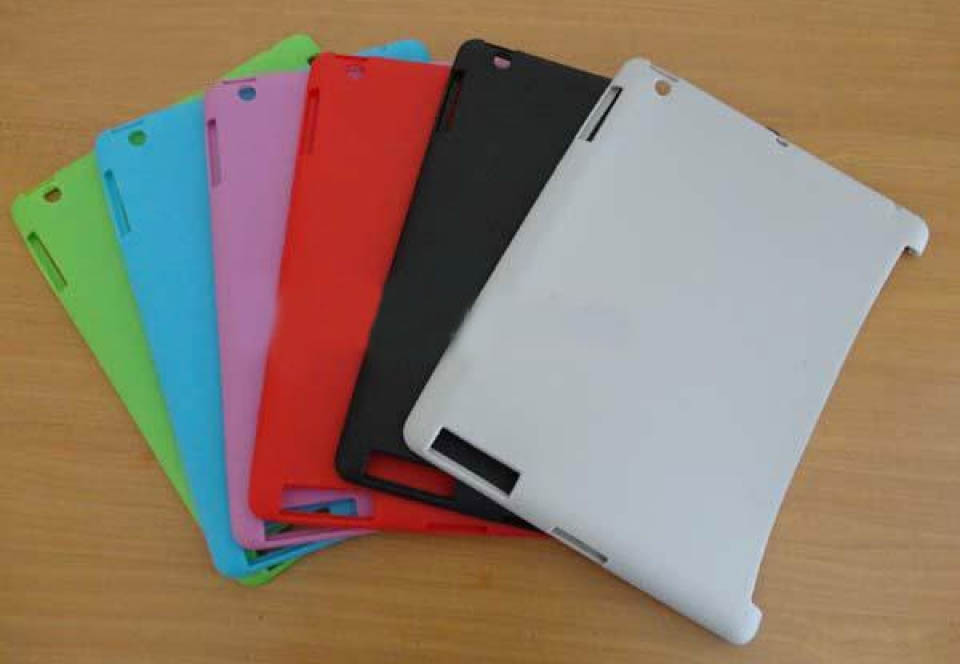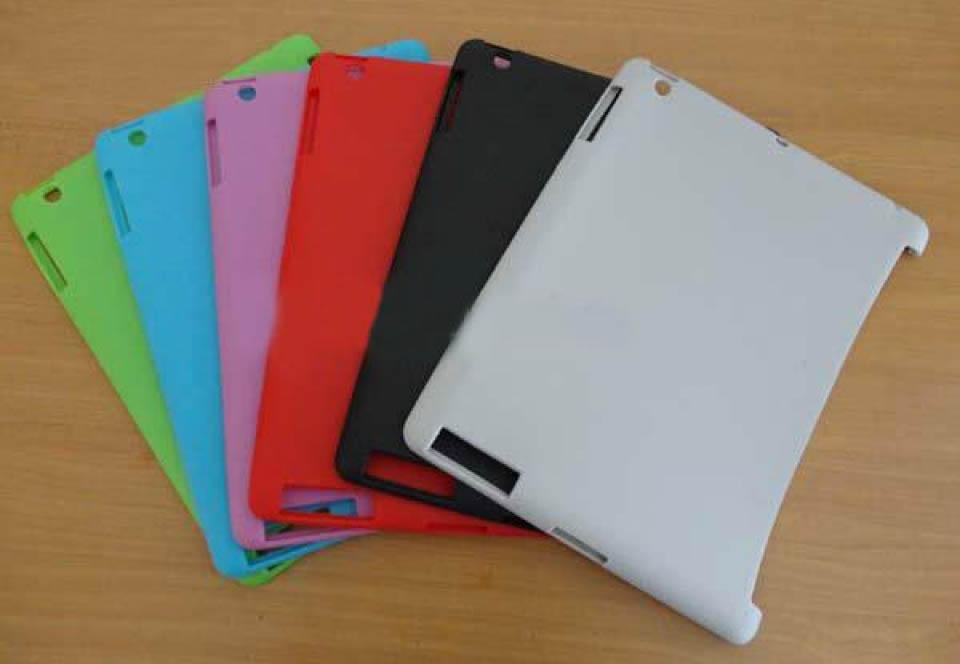 Safety in your pocket:
If you put your smartphone naked inside your pocket then make it sure that inside your pocket you have not kept any sort of metallic gadget, like keys or any other sort of sharp tool. Because, when you are going to walk with your smartphone in your pocket along with sharp metallic objects then it will not only get scratched but will also get damaged from the screen. So, again silicon back cover becomes important in case if you accidently put your smartphone in your pocket along with hard metallic objects like keys.
Using screen saver for your smartphone:
Inspite of the major technological revolution in screens protectors of smartphones like Gorilla Glass there is still a necessity of making your smartphone screen safe. You can make your screen safe by getting a screen saver, which will not only keep your screen safe from scratches but will also keep it safe if you accidently throw your phone down. Screen savers also get blurred with the passage of time, but you can always make your screen new by changing them with time to time.
You can easily get a screen saver for your smartphone screen in the mobile market.
Using a leather case:
Leather case is not that much necessary, but in case if you are dressed in a classic way, then using a suitable colored leather case with your smartphone will surely add a sense of fashion. It will not only provide the sense of fashion but along with it is also going to keep your phone safe out of any sort of bad happening, like throw downs or scratches. If you are willing to use a leather case then silicon covers and screen savers are of no use.
Along with a leather case you can still use a screen saver but using a silicon back cover is pointless.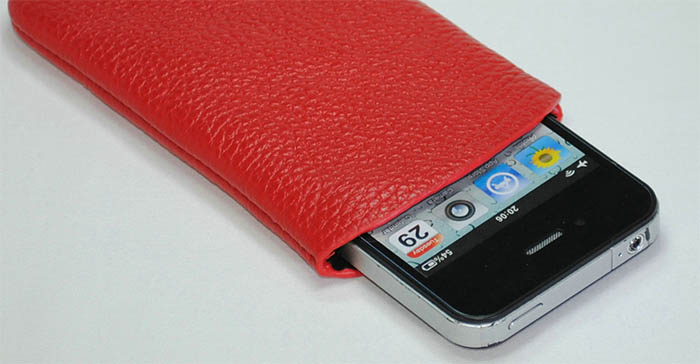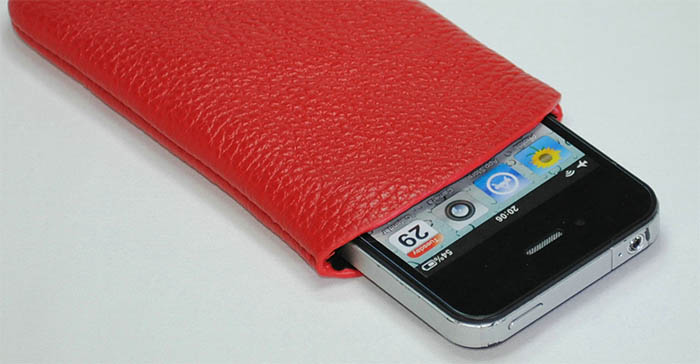 Wet hands – Sweating body! Take good care of smartphone:
Those who sweat much in summer must take good care of their smartphone, because in most of the cases, wet hands and sweating body can be really harmful for the electronic circuits inside your smartphone. If you have worn some pants and kept your smartphone naked inside your pocket, then sweat can seep through your pockets to your smartphone and can really cause it damage. Thus, using a leather case or silicon back cover makes your smartphone safe in summers.
Sleeping with your smartphone:
Most of the people sleep with their smartphone and are unaware during their sleep that where their smartphone might be! So it's not a good habit to fall asleep while using smartphone because any sort of unconscious movement done in the sleep might harm your smartphone placed near you; even the smartphone can slide beneath you and this can cause damage to the screen of smartphone.
Thus, before sleeping it's a healthy practise to place your smartphone to the table near you or at least to a safe place instead of your bed.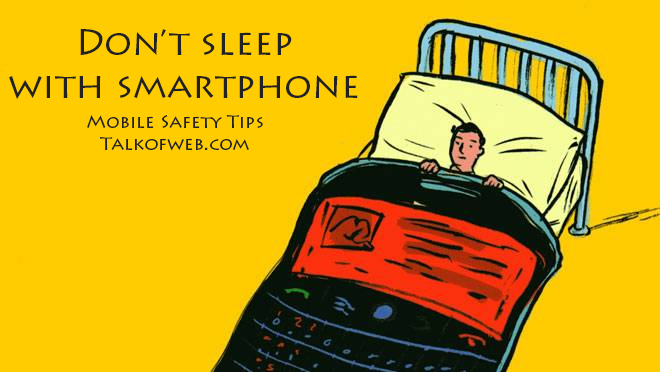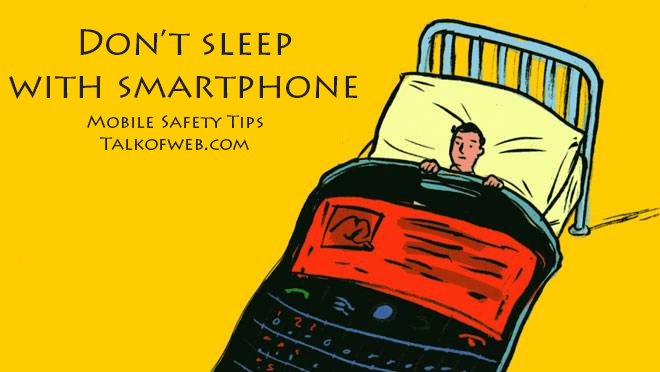 Don't overcharge it!
Some people just put their smartphones and mobiles on the charge and later just forget to take them off the charge. This is not really a healthy practise, you must fully charge your smartphone once a week but you should not try to overcharge it, most of the new gadgets have now the technology of automatically cutting off the charge once the battery is 100% but if your smartphone is not capable of this technology then you must take good care of your battery because overcharging will kill your battery.