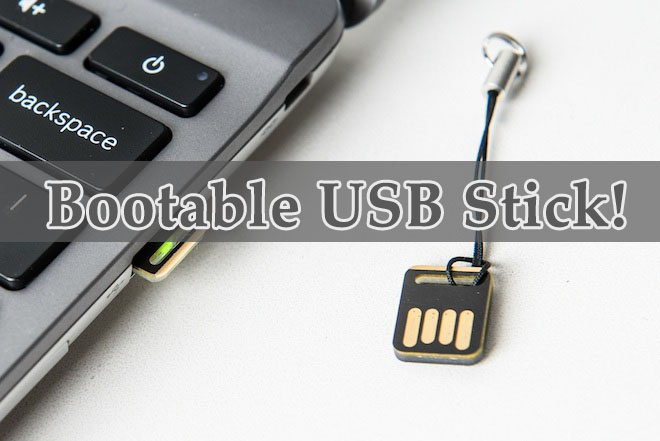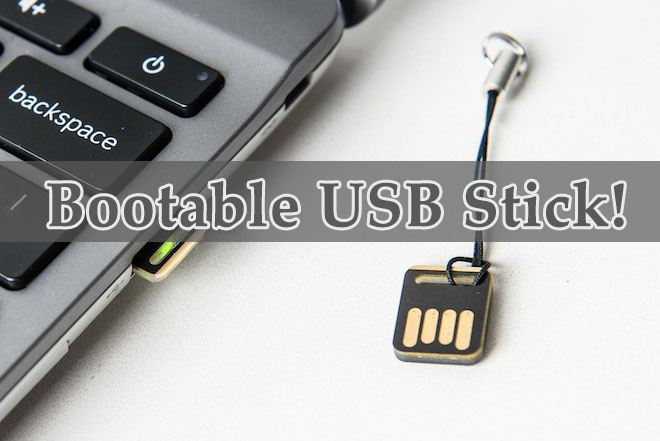 Bootable USB drives are good in a sense that you don't need a CD or optical drive inside your laptop for operating system installation. You can install a variety of operating systems directly from your home with the help of internet. Just download the ISO file of the operating system and burn that over your USB stick. USB sticks are quite cheap now a days and you can get an 8GB usb stick for as low as 10 bucks.
Making a bootable Windows 7 or Windows 8 USB Stick:
Items you require are readily available, provided you also have an internet connection, which you have since you are reading this guide online at talkofweb.
Get a USB Drive which must have minimum space of 4GB available (If you want to make a windows xp bootable drive then I guess 2GB usb is enough)
Download Power ISO which you can use in trial mode (You can get a premium copy of power iso also if you want to make further Bootable USB's after trial period expires.
Get an ISO copy of the windows 7 or windows 8, you can purchase one from Microsoft or get the other way around, which you are thinking right now! But be sure that you must have ISO file of windows.
Steps to make Bootable USB Drive:
Install Power ISO into your windows powered machine. I haven't tried power iso inside my mac os x, the power iso version of mac as well as linux is also available on the download site, if you are at mac then theoretically you can also make a bootable usb drive of windows using mac os x also and at the same time you can make that using linux also! Go on and give it a try!
After getting power iso installed on your machine, just run it and if you haven't purchased the power iso for your windows then run it as trial since it will also allow you to make a bootable USB.
After running power iso, just go to Tools >> Create Bootable USB Drive
A dialog box will popup, which will take the path of iso file, browse and give the path of iso file of windows 8 or windows 7. After that just select your USB drive.
Select writing method to be USB-HDD and click Start. This will start writing to USB disk and depending upon you system's speed the USB disk will be created.
You might like: Here is a more handy guide with Pictures to Make a Bootable Windows 7 / Windows 8 Usb Disk
Installing Windows using USB Stick:
For this you need to go to bios setup, from there you need to select the bootable devices order, there just select the USB disk to be first one, now every time your computer will boot, it will try to boot from the plugged in USB disk. After you have installed windows just turn back the hard disk to be the first device in boot order.
There are certain keys which are needed to be pressed to go to bios setup when your computer is just turned on, these keys are mostly f9, f10 or escape key. Try all of the above and other functions keys also , eventually you will find out the right key. There is a function key also in most laptops which allow to select the boot device, instead of making usb device at top priority in bios setup, using this key you can select from which device to boot up manually.