Smartphones have become relatively much common now a days. People use them for many purposes like keeping in contact, enjoyment and fun with games etc. Applications always play a vital role in your smartphone and can prove to give you a lot of benefit. I am an old android user and experienced showed me a list of vital applications which must be in every android phone for versatile purposes. These applications can help you around in many things.
1- Google Currents – Stay up to Date
It is really cool application which can give you all news and information feed in one place. I use it quite a lot and keep in touch with many sites like Techcrunch, Mashable and Android Central etc. You can easily select your favourite sites and can remain connected with the latest posts at those sites with the help of this application. The cool is the home screen widget of Google Currents which updates continuously with the help of a working internet connection. It is seriously really cool if you want to read all those latest spice from technological world or from any other category from the internet. Give Google Currents a try and tell me in comments about your experience.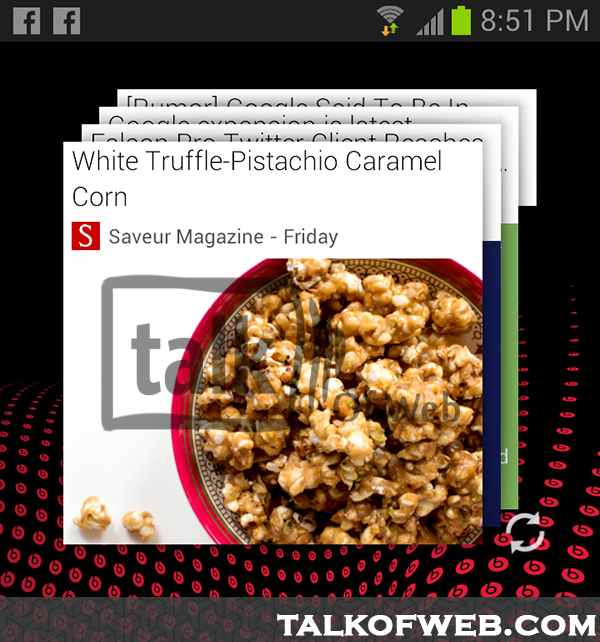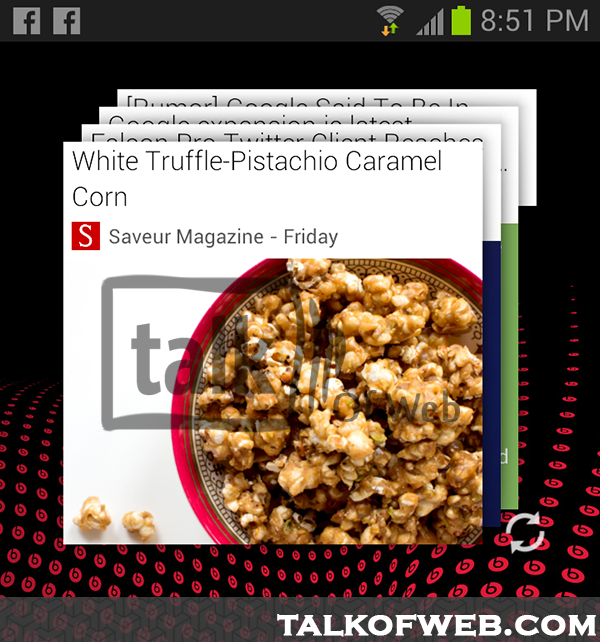 2- Google Chrome – Enjoy Perfect Browsing Experience
Android built-in browser for jelly bean is really good but in case of multitasking and saving your bookmarks along with a sync opportunity with other devices Google Chrome for Android surely wins. If you use chrome for Windows or Mac or Linux and at the same time you want that all of your bookmarks and history which is present in your PC may also be present in your android browser then Google Chrome for Android is the best choice to go with. I have also used Mozilla for android but development till so far shows that Chrome for Android is surely more better option to go with. You can open a lot of tabs and can also switch between them easily using the tab button at the top right corner of android screen.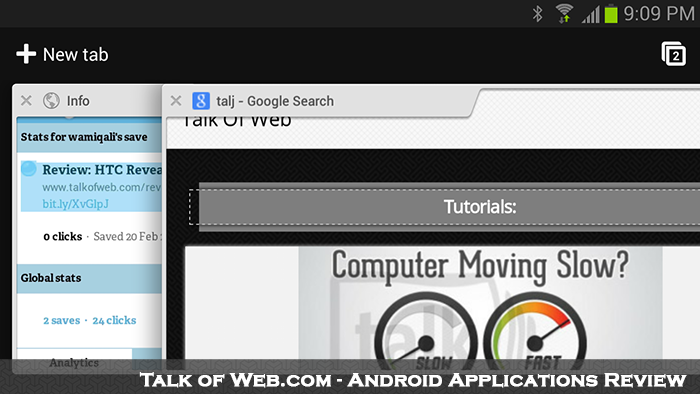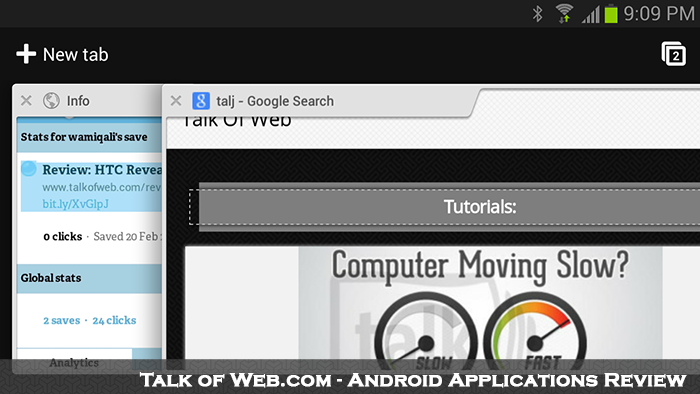 Syncing your android and PC browsing history and Bookmarks:
Just login into the chrome with the same Google account using which you have attached your PC chrome history at the sync and that's it you are done, now your android and PC share the same history and bookmarks.
3- Social Applications – Facebook, Google Plus and Facebook Pages Manager:
Social applications mean a lot for remaining in contact with people which mean a lot to you. And for bloggers like us again these applications mean a lot so that we may remain in contact with the fan following of the site. Facebook being a giant social network is used by lot of people and same is the case with Google plus, and if you need a lot of information in case of technology and nature then Google plus is the place for you to follow your favorites. You can get Facebook for android as well as Google Plus for Android.
These is another handy application to manage your Facebook fan pages when you don't want to switch from your account to Facebook fan page using the Facebook For android so here it comes another application named as Facebook Pages Manager. Get the application at your android smartphone and use it for keeping in contact with your fan following at Facebook pages.
4- Evernote – Remembering the Important Moments and Notes
Evernote is one of the best applications to note down things and keep them in sync with online cloud. You can't loose what you wrote even if you phone deletes everything accidentally because the information you write at Evernote is always in sync with their online servers. You can make your own notebooks and can write your own notes in them with personalized titles. The best thing is this that Evernote isn't limited to android, you can also get all the information stored at android device Evernote application in your PC also. Just visit there site and download the application for you respective operating system. Cool 🙂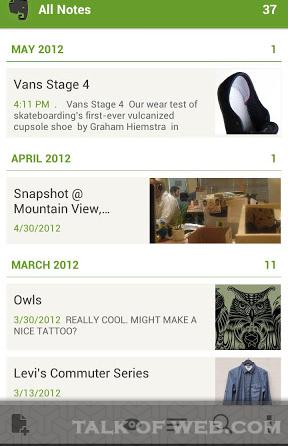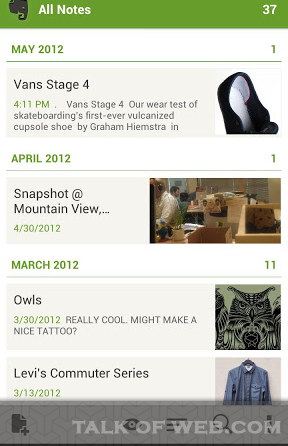 5- MX Player – Play Any Video File on the Go
MX player probably the best video player available at the Playstore which is capable of playing any video format with the best quality available and with no lag. But you can't expect to play a 1080p video with 720p video playable device as it can't go beyond the hardware limits but can surely use the available hardware for video decoding at its best. You can slide up and down during video playback for functions like brightness and volume control. You can also set custom path for subtitles file which is in .crt format at normal.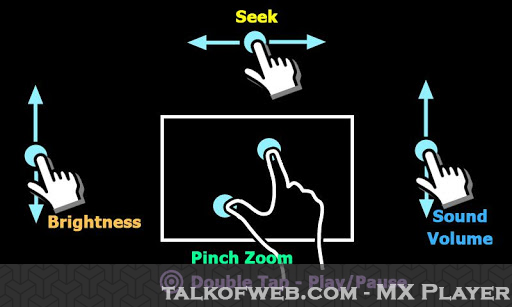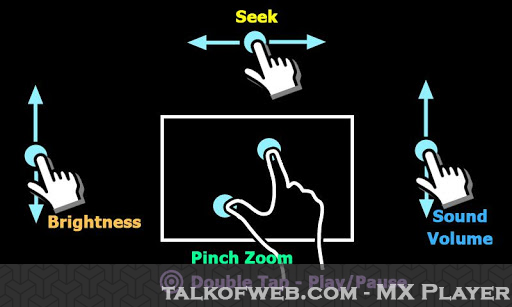 So, these were some of the best android applications as a daily driver without any lag in android and your smartphone, will come up next with some really cool games for android. You can also post in comments about some more applications which you use at daily basis. Final words, Playstore is at top of these applications which help you find some really cool featured applications 😉