Smartphones have changed the way we live out life, if used wisely they can make your life more productive. In this post I am going to cover some really cool android widgets which can help you in different ways. Android has a freedom of widgets with scrollable home screen which really makes it one of the flexible smartphone operating system.
Free Android Widgets which are Worth Trying:
1- Google's Calendar Android Widget: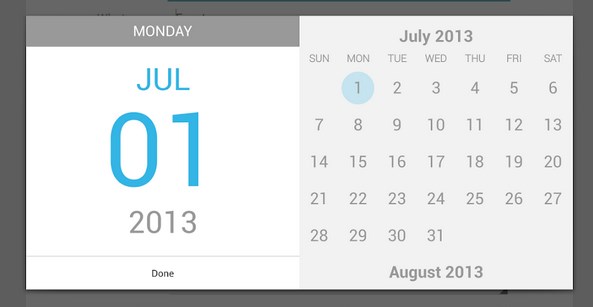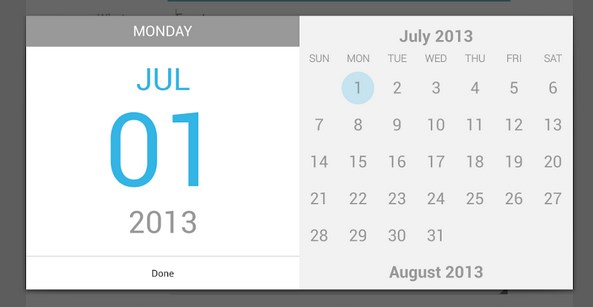 If you want to remain organized then this widget is a must add on to your homescreen. It will remind you of your daily agenda and you can add your task schedule in this calendar widget in chronological order. Google's calendar widget can also remind you about your upcoming event just 10min before it is about to a happen, you can also change the reminder time.  The good thing is that it remains synced online, so you can access same calendar from anywhere by going to google.com/calendar
2- Dual Clock Widget: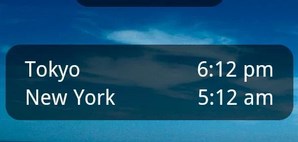 Someone really close to you lives in another country or continent? Then keep a trace of their time by setting up a dual clock widget in your android smartphone. This widget is present in almost every android version. You can set one clock to be of yours time zone and the other one to be of other time zone, so that you may remain updated about the real time in both places.
Samsung smartphones have a built in dual clock widget, incase your smartphone doesn't have a widget you can download a third party application. World clock is a nice application for this purpose.
3- Google's News Widget: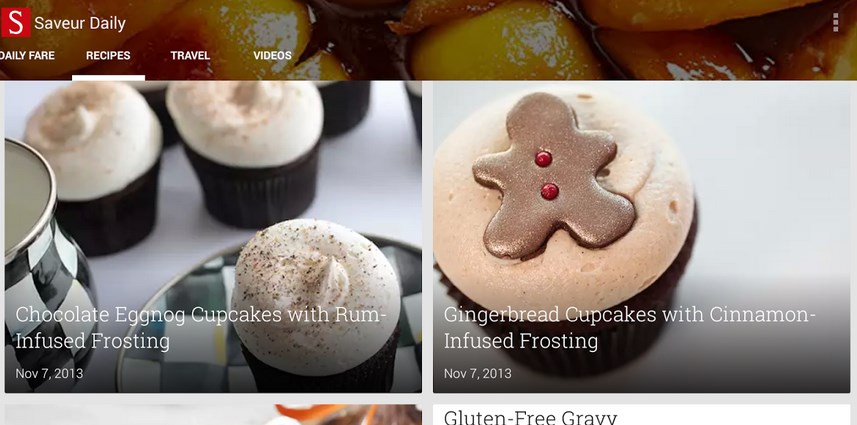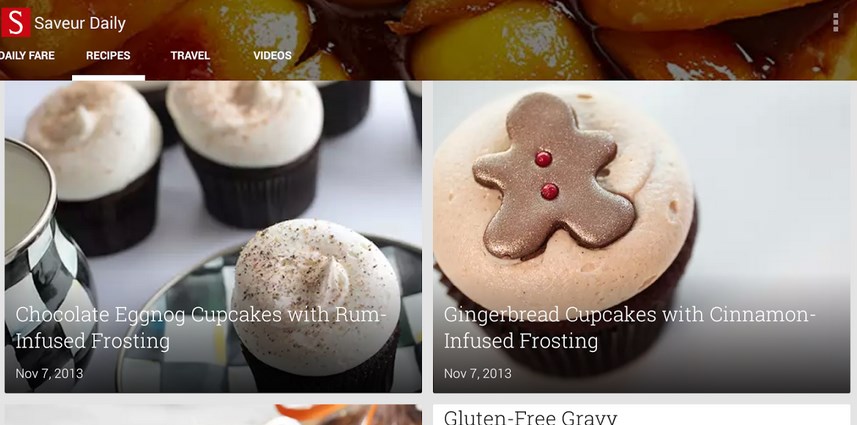 This widget is quite handy if you want to remain synced with all the latest news in the town. You can easily select feed from various news , technology or lifestyle blogs. Almost all the popular blogs are listed in Google news application for you to subscribe. After you have chosen what you want to read, just place a google news widget in your home screen and with this widget you can scroll and read all those latest headlines to which you have been subscribed.
4- Torch Widget:
Torch widget comes built in in many smartphones like samsung, but in most this is not present. You can always install a third party application to enable this widget. This is very handy when you struck in dark places where there is no source of the light. One pinch on this widget will turn on your smartphones's flash light and whole place will lit up immediately.
Incase your smartphone hasn't a built in torch widget then download : Torch For Android
5- Weather Widgets:
If you work remotely and travel a lot then you must have a weather widget at your android smartphone's home screen which may make you aware of the weather forecast. Even if you don't travel a lot then still its a good habit to know about the current temperature. There are a lot of amazing weather widgets available in the android market you can choose between any of them:
6- Power Control Widget:


Every android version has a built in power control widget. You can easy toggle wifi, bluetooth and screen automatic or manual brightness with that, which is quite handy. However if you perform these action without any power widget then in that case you need to do some extra taps on the screen, but this widget way is super smart and time saving. To add this android widget you just need to keep pressed your home screen and then in widgets look for power control, and then just place the widget.
7- Color Note Reminder Widget: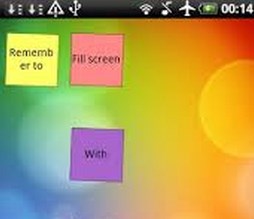 Never forget anything again, just put a color note reminder widget on your homescreen and give it a background color and title of your own desire. Every time you will open your phone and you'll remind yourself of that specific thing which you have mentioned in this widget title. You can add a to do list or else a note inside this widget, however on the widget you can always show a title.
As you can see in this screenshot that you can add a note widget of any color and size, and then you can give it a title. So that on the first glimpse you may come to know about the purpose of the widget.
This color note widget is quite handy to make you remind about those things which matter, Well I use it also to remind myself about the title of the next blog post thus if you are a blogger then you can use it for positive stuff.
Thus the above widgets prove that there are quite productive uses of an android smartphone and whether the technology is good or bad, that just depends upon how you use it.