Did you miss that real life notes taking register or a copy? Then android is here to help you out with this stuff. You can always take notes with android just like writing your own stuff in the real life. Journalist may find it quite useful or even if you are a student you can take notes in class, without having a fear of carrying your notes. Now, your smartphone can be actually your notes taking device.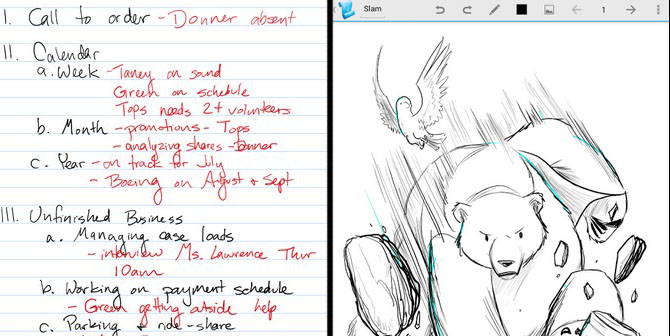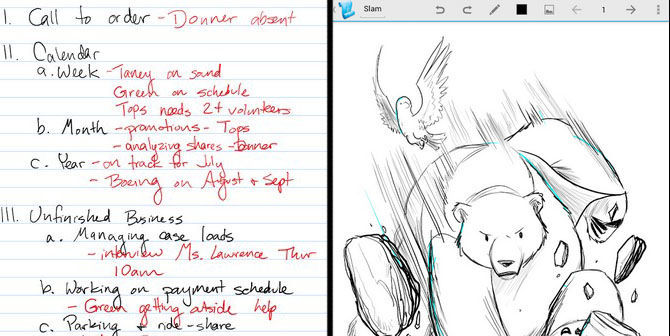 Papyrus – A natural Notes Taking Android Application:
Papyrus is a good application if you want to take notes with your android smartphones or else android tablet. If you got a spen device like one of samsung note series then in this case you are lucky, you can always take notes with this application with quite an ease. However, you can always get a third party pen for your touch screen which can help you in writing anything on your device.
You can also sketch with this application, but sketching isn't that easy with it if you are a beginner. This application is featured on the play store and is quite popular with its users.
You can also import pdf with this application and can edit that easily. Like highlighting some lines in the pdf file and then saving it back, can easily be done with this application.
You can always connect a cloud service with this application like dropbox to store your notes, because as you know your smartphone is not always trustable in case of the storage.
Take notes with your fingers also, you don't need a pen in this case always.
Export your notes to pdf, jpeg or png format easily.
Has a built in samsung multi windows support.
If you get used to this application for taking notes, then you can always organize your data in perfect order.